How to Sign Up for the Halo Infinite Beta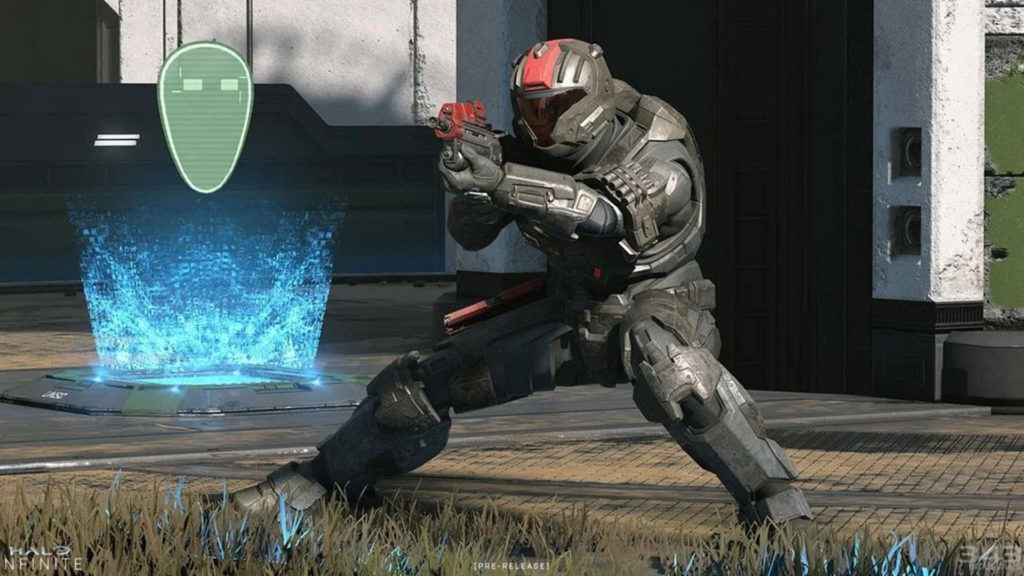 While online deathmatching was a thing long before the original Halo, Combat Evolved was the game that brought it into the modern age. This is why, no matter how much time passes, the multiplayer modes of Halo games are often considered a bedrock standard for old-fashioned online FPS action. If you're looking forward to the ol' shoot-bangs in Halo: Infinite, then good news, you may be able to get a sneak peek. Here's how to sign up for the Halo: Infinite beta.
First, a couple of clarifications: firstly, we don't actually know yet when the beta period will begin. We only have a loose time frame of summer 2021, which means some time between now and September. 343 has clarified, though, that they won't just launch this out of nowhere. They'll release a proper announcement when the date has been set. Secondly, in addition to being a closed beta, you also need to be a member of the Halo Insider program in order to participate. It's free to register, though you do need to be at least 18 years old.
How to Sign Up for the Halo: Infinite Beta
With all the minutiae squared away, let's cut to the step-by-step for signing up for the Halo Infinite beta:
First, you gotta join Halo Insider. Visit the official page to sign up, where you'll also need to enter Microsoft account credentials to link up.
Once you've joined, fill out some information including contact info, timezone, experience with Halo games, and the relevant consoles you own. You can be considered for beta flighting on both Xbox and PC if you so choose.
If you're playing on PC, you'll need to submit your PC's technical specs via DirectX Diagnostic. They'll guide you through this. You'll also need to link your Steam account if you're planning to play the game through there.
Finally, fill out your availability for beta flights. They'll need specific days of the week and times that you're certain you'd be available to play, as the schedule for this beta may be a bit sporadic.
Once you've completed the sign-up process, make sure to verify your email address.
Once you're in the system, you'll have to cross your fingers and hope you get selected for a beta flight when the time comes.
About the author