GTA Online Voice Chat Troubleshooting Guide – How to Fix, How to Turn Off, All Options
Looking to adjust some of your voice chat settings, eh?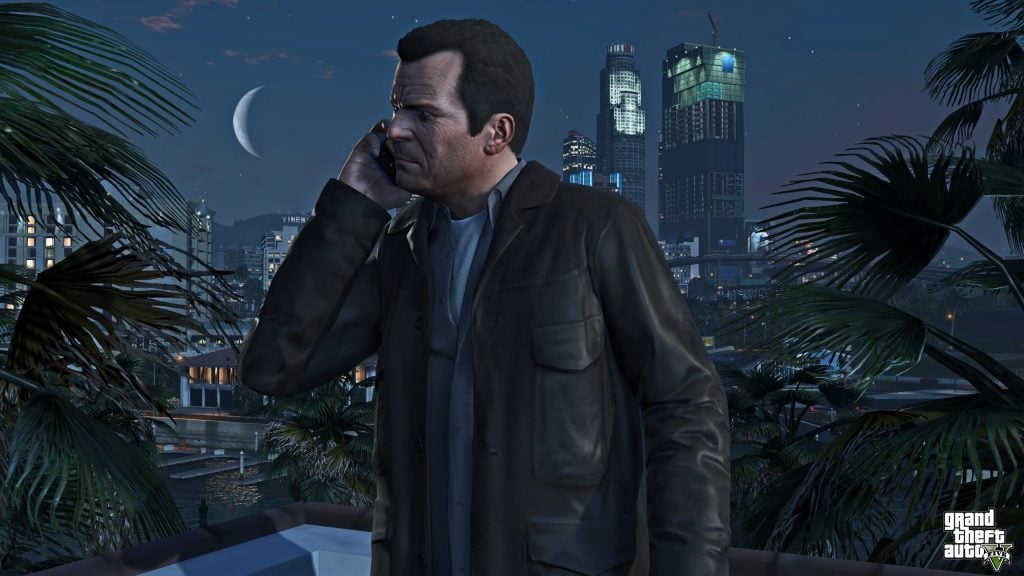 Though GTA Online has been around for about a decade at this point, there is no doubt that this game still hits as if it were just released today. And with millions of players logging in daily to play around in its sandbox world, there is always room for some issues to pop up here and there.
So if you're experiencing issues with voice chat or just want to make some adjustments, then we can help! Here's our complete GTA Online voice chat troubleshooting guide for fixes, how to turn it off, and even all of the various options for it.
GTA Online Voice Chat Troubleshooting Guide – How to Fix, How to Turn Off, All Options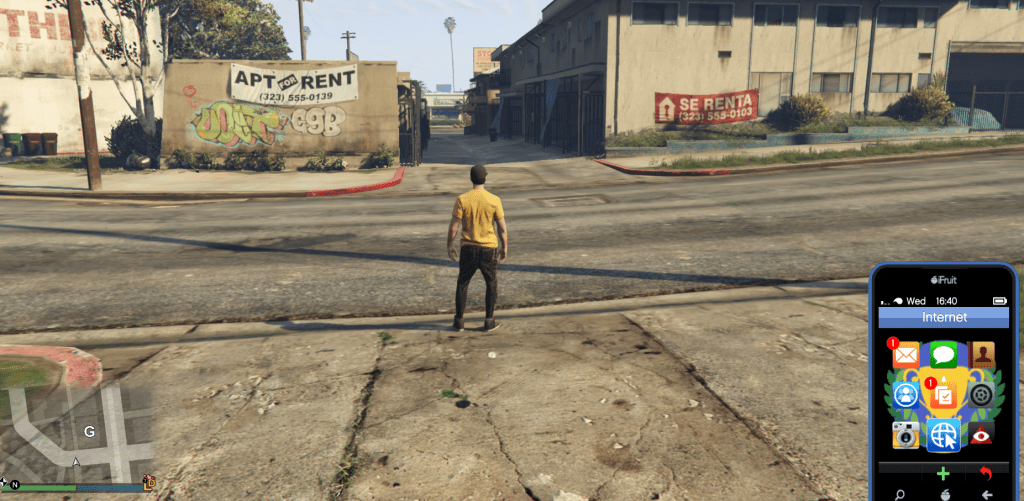 How to Fix Voice Chat in GTA Online
If you're running into issues with voice chat in GTA Online, then there are a few troubleshooting things that you can do to fix this. First and foremost, make sure that you're not in a channel that is restricting your voice chat. To do this, bring up your Interaction Menu, and head down to Voice Chat. From there, swap over to Everyone so that you can test whether or not people in the lobby can hear you.
If that doesn't work, then you're going to want to test your headset or mic and make sure that your computer or gaming console is picking you up and that you aren't mistakenly on mute, your device isn't choosing another input device mistakenly, or that you just aren't plugged in.
If you are being read by your device and everything is hooked up correctly, restart the game and try again. If on PC, head to the Voice Chat section of audio settings and make sure all of your settings are set up correctly and you aren't either muted yourself or set on Push to Talk.
Related: How to Fix GTA Online Not Connecting – Common Issues and Fixes
How to Turn Off Voice Chat in GTA Online
If you're sick and tired of speaking with anyone in GTA Online and want it to be a serene, silent experience, it isn't all that difficult to do at all.
If you want to totally remove yourself from Voice Chat, then press the designated button or key to bring up the Interaction Menu. From there, select Voice Chat and then switch the channel to No-one. This will make it so that you cannot hear anyone in the lobby and they can't hear you either.
If you don't want to totally remove your voice chat but want to mute individual players, go ahead and bring up the Online tab from the game menu and scroll down to Players. Select the players from the list you'd like to mute and click on their names. Once you do that, just select Toggle Mute to mute each of them.
Voice Chat Options in GTA Online
In order to adjust your voice chat options, you'll want to bring up your Interaction Menu. Just press the button or key to bring up the Interaction Menu and scroll down to Voice Chat. Here, you'll find several different Voice Chat channels that you can enter and/or exit.
Here are all of the different Voice Chat channels available:
Motorcycle Club (VIP and CEO)
Everyone (Lobby)
Crew
Friends
Crew + Friends
No-one (No Voice Chat)
In your Audio settings menu, you're also able to adjust Voice Chat by how it affects the volume of your vehicle's radio. Go to your settings menu, and then to Audio. There, you'll see a Voice Chat option with two choices. You'll have "Retain Radio Volume" which will not lower the volume when players are talking, or "Fade Radio Volume" which will lower the volume when players are speaking.
On PC, players are able to change several settings from the Voice Chat sub-menu within Audio settings. Here's everything that can be adjusted:
Listening
Output Device
Voice Chat Volume
SFX Volume During Voice Chat
Music Volume During Voice Chat
Talking
Microphone Enabled
Voice Volume
Input Device
Voice Chat Mode
Microphone Volume
Microphone Sensitivity
Restore Defaults
---
Well, that's everything you need to know in order to successfully troubleshoot GTA Online! If this helped, then be sure to check out some of our other great GTA Online guides such as "What is Hush Mush in GTA Online? Answered". And while you're at it, make sure you've liked Gamer Journalist on Facebook to stay up to date on GTA Online!