G2 Defeats Fnatic and Advances to Grand Finals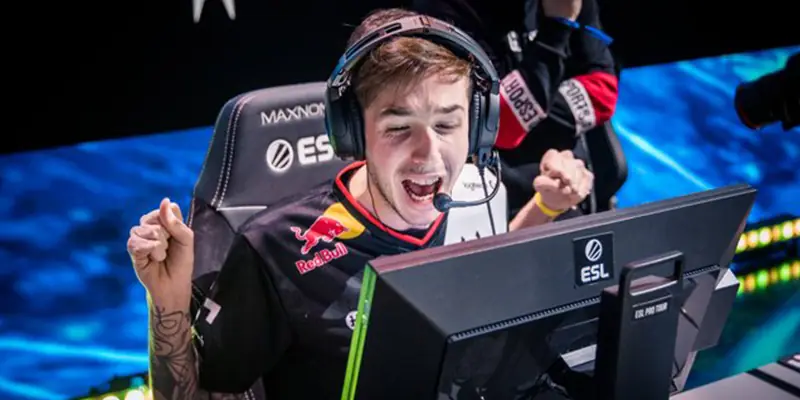 G2 secure a spot in the IEM Katowice 2020 grand finals against Natus Vincere. The grand finals match will take place tomorrow Sunday, March 1st at 11:00 AM EST in a BO5.
G2 vs. Fnatic Semifinals Results
G2 won the semifinals series against Fnatic on the final map with a 16-12 victory on Train over Fnatic. The scores by map were:
Inferno – G2 16-11 Fnatic
Dust2 – G2 11-16 Fnatic
Train – G2 16-11 Fnatic
G2 started strong with a win on Fnatic's map pick, Inferno. G2 had a strong CT side with kennyS and JaCkz racking up 55 frags to carry the team to victory in a 16-12 win.
Fnatic stayed in it with a strong performance on Dust2. Brollan had a one versus four clutch performance to keep Fnatic in it and ultimately take the map with a 16-11 win over G2.
The final map of the series was Train, where both teams' tactics were put to the test. G2 managed to win it by repeatedly hitting a weak B bombsite caused by a low economy on the Fnatic side. KennyS continued racking up kills and has been having one of the best tournaments of his life so far.
G2 will be facing off against Natus Vincere tomorrow for the grand finals best of five.