Full List of Apple Arcade Games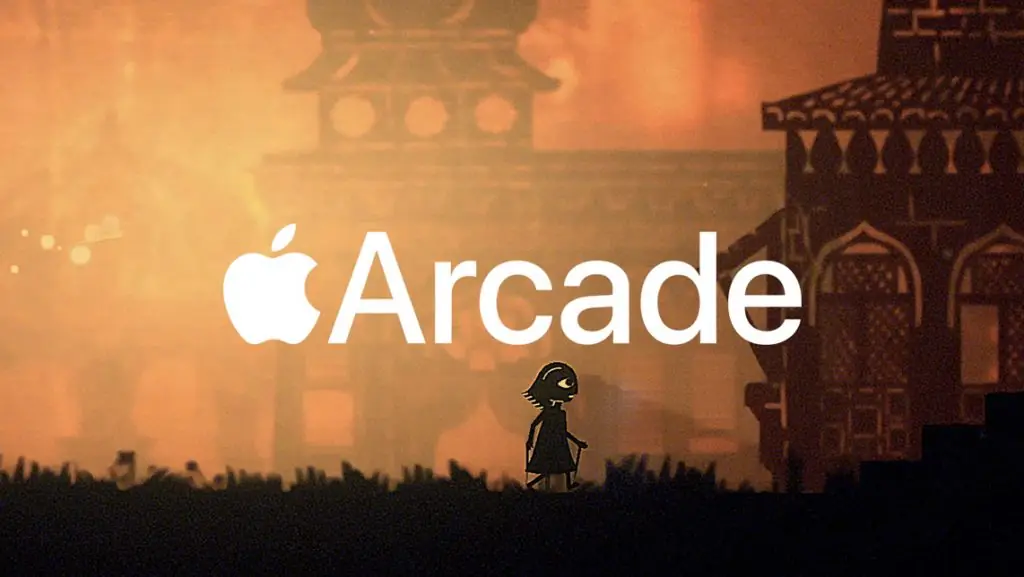 Apple is looking to strengthen their grip on the mobile gaming market with a new offering: Apple Arcade. This is a subscription based service that grants access to a large library of games to play on Apple devices. With a price point of $4.99/mo, Apple Arcade seems like a nice bang for your buck considering the full list of Apple Arcade games that will be available.
Apple Arcade features a large selection of games that has been curated, and it will expand every month. The subscription works across any Apple device you own, increasing it's value even more. Games will be downloaded to the device you want to play on, making offline play a possibility if you are stuck somewhere without internet.
Full List of Apple Arcade Games
A Fold Apart
Agent Intercept
Assemble With Care
Atone: Heart of the Elder Tree
Ballistic Baseball
Battle Sky Brigade: Harpooner
Beyond Blue
Beyond a Steel Sky
Big Time Sports
Bleak Sword
Box Project
Card of Darkness
Cat Quest II
Cardpocalypse
ChuChu Rocket! Universe
Cricket Through the Ages
Dead End Job
Decoherence
Dear Reader
Dodo Peak
Don't Bug Me
Doomsday Vault
Down in Bermuda
Dread Nautical
Earth Night
Enter the Construct
Exit the Gungeon
Explottens
Fantasian
Frogger in Toy Town
Grindstone
Hexaflip
Hitchhiker
Hot Lava
InMost
Jenny LeClue
King's League II
Kings of the Castle
Lego Arthouse
Lego Brawls
Lifelike
Lifeslide
Little Orpheus
Manifold Garden
Mini Motorways
Mr Turtle
Monomals
Mosaic
Murder Mystery Machine
Mutazione
Neo Cab
No Way Home
Oceanhorn 2: Knights of the Lost Realm
Operator 41
Outlanders
Over the Alps
Overland
Pac-Man Party Role
Patterned
Possessions
Pinball Wizard
Projection: First Light
Proxi
Punch Planet
Rayman Mini
Red Reign
Repair
Sayonara Wild Hearts
Shantae and the Seven Sirens
Shin Sekai: Into the Depths
Shock Rods
Skate City
Sneaky Sasquatch
Sonic Racing
Spaceland
Speed Demons
Spek
Spelldrifter
Spidersaurs
Spyder
Stellar Commanders
Steven Universe: Unleash the Light
Stranded Sails
Super Impossible Road
Tangle Tower
Tint
The Artful Escape
The Enchanted World
The Get Out Kids
The Bradwell Conspiracy
The Pathless
Towaga: Among Shadows
UFO on Tape: First Contact
Various Daylife
Way of the Turtle
What the Golf?
Where Cards Fall
Winding Worlds
Word Laces
Yaga
Skate City
Various Daylife