Frozenheim: All Takeaways from the Prologue
FOR VAHALLA!!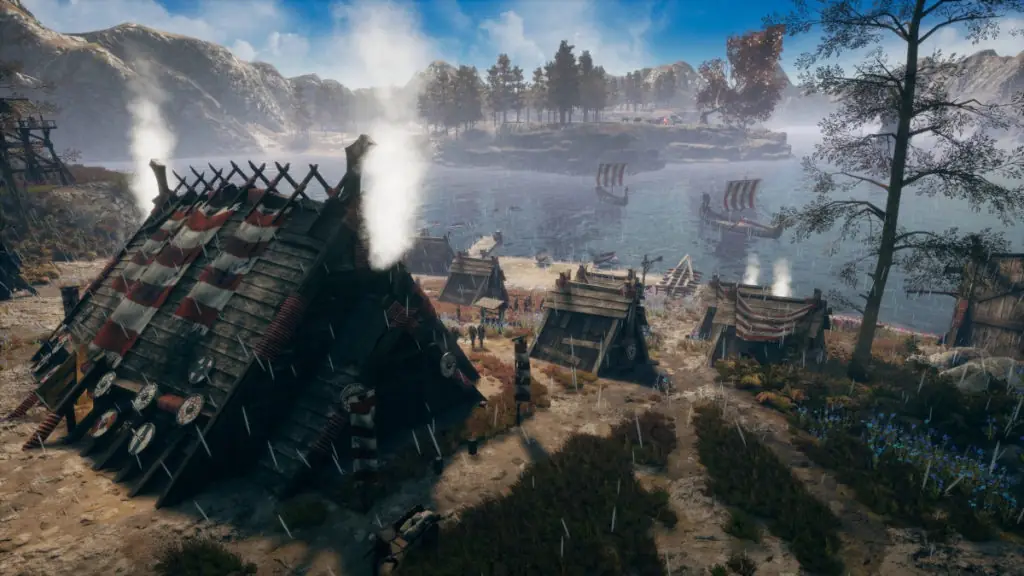 Frozenheim is a Norse city building simulator developed by Paranoid Interactive. In the game, players can live the experience of establishing a Viking clan in the midst of bitter winters and burning betrayals. I was given the opportunity to give the first major story section a whirl, and I enjoyed it!
I'll be the first to admit that I rarely — if ever — play games of this type. In fact, the last time I played a city builder might legitimately be Sim City on the SNES. But, despite that being the case, there wasn't much of a learning curve upon jumping into Frozenheim. It starts out simple enough: you have to make sure your settlement has everything it needs to thrive, from food to wood and everything in-between.
Antithetical Tutorial?
I decided to go through the tutorial first thing, because I am well aware how long it's been. But, despite it being an introduction to the game, there are certain parts that are vaguely worded or feel incomplete. I was, thankfully, able to decipher what it was trying to say, despite the tutorial's cloudiness. I think, while we're talking about the tutorial, the combat simulation might've been my favorite part.
Related: Frozenheim: How to Get to Jarl Erland's Settlement
In the finale of the tutorial, you're given control of a vast army of soldiers and you must launch an attack. I think this was the moment where I realized this game's true potential. It serves as an aesthetically pleasing and simultaneously intuitive city and battle simulator.
Rinse & Repeat
I probably started the first chapter / prologue three or four different times. So, I consider myself an expert at this very specific section of the game. I really enjoyed the city building aspects. Learning which actions had tangible impact on my settlement's survival was very rewarding. It's only when it came to combat that I was pretty useless. I suffered defeat after defeat because I didn't understand how to recruit soldiers.
Related: How to Increase Settlers in Frozenheim
That being said, once I learned the secret, that ceased to be a problem for me. I was excited to emulate the tutorial's end-game battle to the best of my very limited ability.
Based on the miniscule amount that I played, I think Frozenheim is enjoyable! It's not the kind of game I would play well into the night and early morning. But, it was enjoyable, nonetheless. If you're an existing fan of the genre, or if you're looking for something new to sink your teeth into, check out Frozenheim!