How to Watch Friday Night Fortnite on August 9, 2019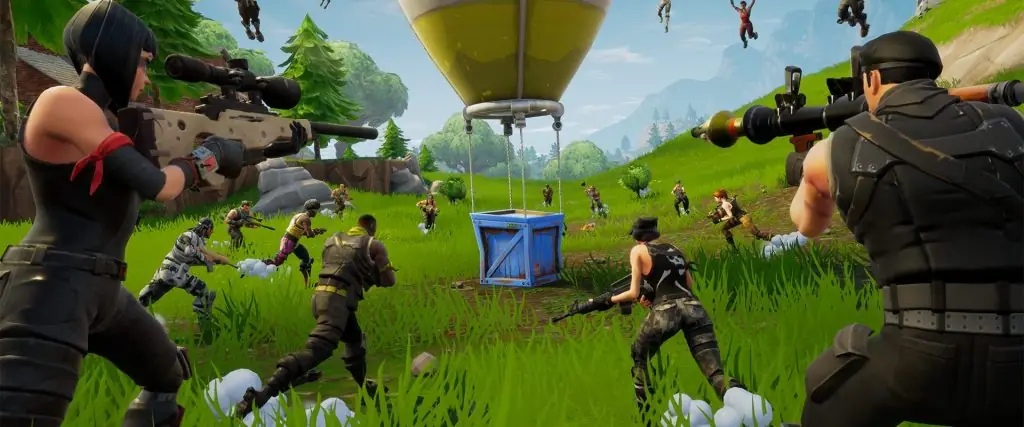 Friday Night Fortnite returns this Friday, August 9th. This week's tournament is hosted by YouTube personality Daniel "KEEMSTAR" Keem and organized by UMG.
Professionals and streamers formed duos and have been entered into a double elimination tournament bracket. It will follows its usual format where two duos are entered into a Squad. The squad then joins a public match and tried to accumulate as many points as possible.
The duo with the most eliminations over two matches is crowned the winner and progresses in the tournament. The loser of the match is sent to the loser's bracket. Any duo losing two best of two matches is eliminated from the tournament.
Players
This Friday Night Fortnite features well known competitors such as Ninja, with his teammate Reverse2k. The first female professional to join FaZe clan, Soleil "Ewok" Wheeler, is also competing. Here are the brackets are they stand:
The full list of duos can be found on the UMG website here.
The rules of the tournament forbid duos from sabotaging each other during the game. They cannot intentionally block the other duo's shots or builds, boogie bomb them, or help other parties kill them.
Friday Night Fortnite begins at 3PM CT and will be live-streamed on the UMG's official Twitch channel. All participants will be live-streaming while they play.