Fortnite XP Xtravaganza Challenges (4 Weeks)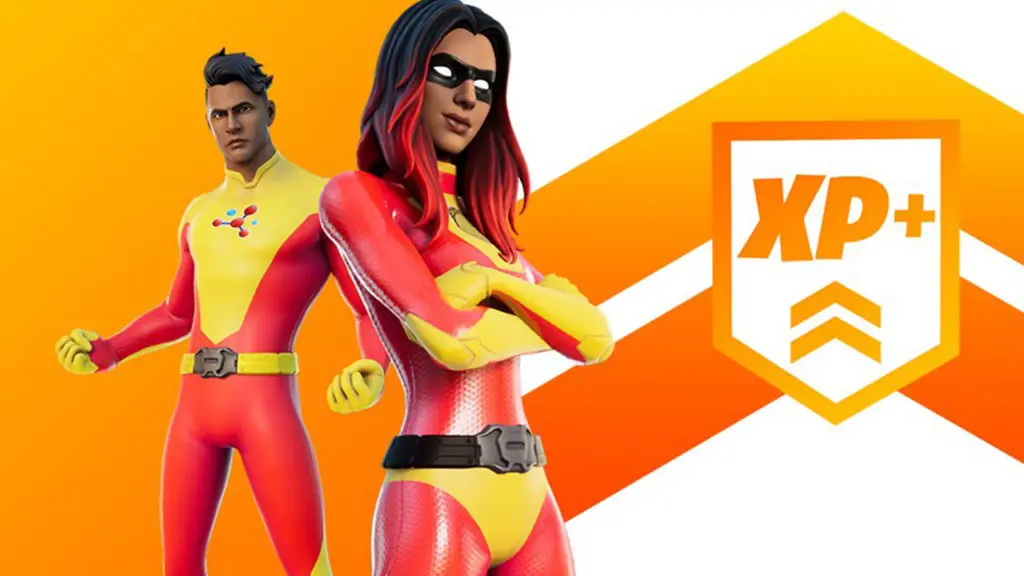 Fortnite's fourth season in chapter two is getting extended by four additional weeks. Each season typically lasts ten weeks, with seven or eight challenges per week. Players now have an opportunity to participate in XP Xtravaganza, a series of challenges that offer bonus experience if you need to finish off leveling the Battle Pass. If you still need to hit level 100, here's a full list of the Fortnite XP Xtravaganza challenges.
Every week contains five to eight tasks, which are similar to the weekly Battle Pass challenges. There are a few quests you have to complete multiple times, and you can only complete one step per game. Most of the quests are fairly straightforward, and you can complete them by playing the game normally. These are the leaked Xtravaganza Challenges, courtesy of iFireMonkey on Twitter.
Fortnite XP Xtravaganza Challenges: Week 1
Deal damage with scoped weapons (500, 1000, 2500).
Use superpowers to eliminate opponents (1, 3, 7).
Use ten rifts.
Drive ten vehicles through rifts.
Use ten rifts in a single match.
Upgrade four weapons to rarities (uncommon, rare, epic)
Visit all named locations in one match.
Search fifty chests.
Fortnite XP Xtravaganza Challenges: Week 2
Deal damage with shotguns to enemies (1000, 2500, 5000)
Eliminate seven enemies with specific rarity weapons (common, rare, epic).
Damage opponents using Choppa propellers (50, 150, 250)
Catch ten fish with a fishing rod, a pro fishing rod, and explosives.
Shoot one gas can thrown by a teammate before it hits the ground.
Consume thirty foraged items.
Fortnite XP Xtravaganza Challenges: Week 3
Deal damage to enemies with submachine guns (1000, 2500, 5000).
Eliminate Stark Robots, Gatherers, and Gorgers (10, 25, 50).
Search through ten chests, ammo boxes, and supply drops.
Placeholder quests to be announced.
Fortnite XP Xtravaganza Challenges: Week 4
Deal damage to enemies with Assault Rifles (1000, 2500, 5000)
Hit opponents with Boogie Bombs or Shockwave Grenades (1, 5, 10).
Catch fish from a motorboat or Choppa (1, 5, 10).
Maintain full shield and health for (x) minutes in a match (2, 4, 8).
Deliver one semi-truck to Stark Industries.
Generate power for Stark Industries by riding zip lines at Upstate New York (3).
Harvest buses and RVs in native Fortnite locations.
Release five Slurp into the atmosphere.
Boogie before oblivion.
Eliminate fifteen opponents at Stark Industries, Misty Meadows, or Weeping Woods.