Where to find Spray Cans in Fortnite Chapter 2 Season 7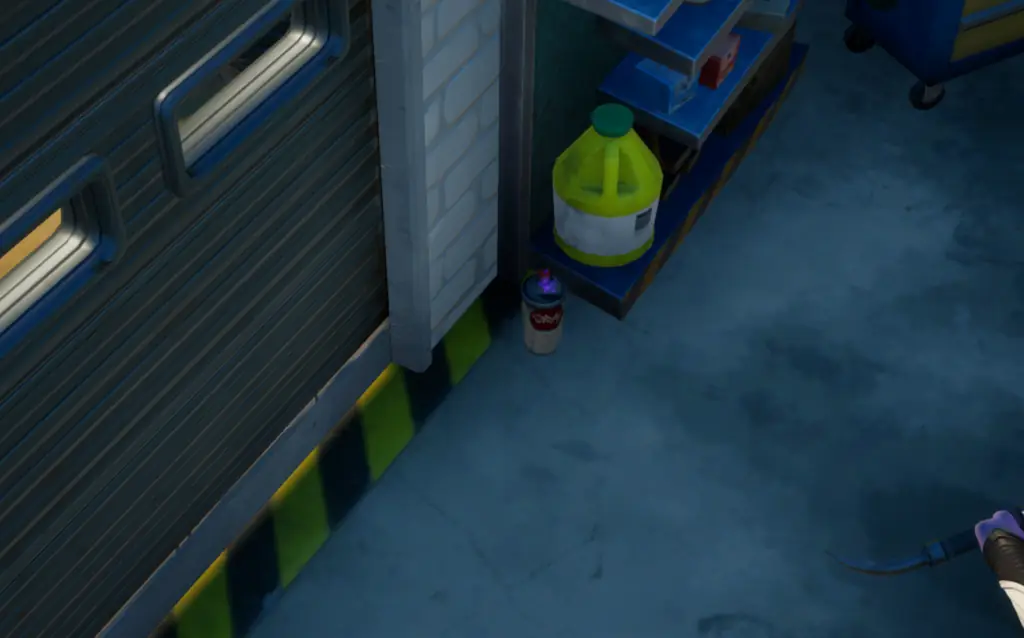 We're working our way through the week two five-part epic quest from Abstrakt in Fortnite Chapter 2, Season 7. Part three entails finding some spray cans in warehouses in garages at Pleasant Park or warehouses at Dirty Docks. To help you work through this one, we put together two handy maps you can reference. Here is where to find spray cans in Fortnite Chapter 2 Season 7 for the week two epic quest from Abstrakt.
If you are having trouble locating this quest in your challenge log, you may still be on a previous part. Before this one, there are two steps, including opening chests at Lazy Lake or Corny Complex and dealing 500 explosive damage. Refer to either of our guides if you need some assistance.
Spray Can Locations in Fortnite Chapter 2 Season 7
For this Fortnite challenge, you only need to collect two spray cans from either Pleasant Park or Dirty Docks. There are many locations, so take your pick. You may want to land somewhere that is close to your battle bus route to finish the challenge more quickly.
Spray Cans Locations at Dirty Docks
The spray cans at Dirty Docks are found inside warehouses, as per the quest, but there is one in particular that you will want to visit. Head to the warehouse on the east side of Dirty Docks. Inside, you'll find a couple of spray cans on the ground level. Walk over and interact with them to collect them and finish off the challenge.
Spray Can Locations at Pleasant Park
The spray cans at Pleasant Park are found inside garages, as per the quest. Every house with a garage seems to have a spray can, for the exception of the red brick house on the northwest. Take your pick, and refer to the map below if you are having trouble.
Next up, part four of five requires you to destroy equipment at satellite stations. We've got you covered on that one, as well.