Fortnite Season 4 Week 8 XP Coins Locations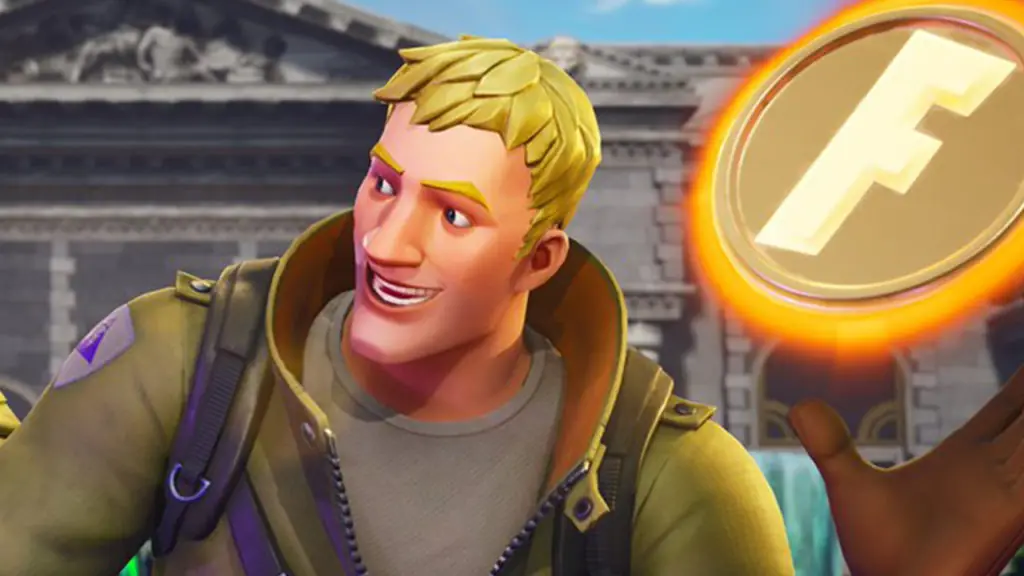 It's the eighth week of season four in Fortnite, which means another set of XP Coins to collect. As always, head to the locations shown in the map below to collect your XP Coins and boost your Battle Pass tier. There are a total of ten coins this week, including four green, three blue, two purple, and one gold coin. Here's the Fortnite Season 4 Week 8 XP Coins locations.
Fortnite Season 4 Week 8 XP Coins Locations
There are 4 Green, 3 Blue, 2 Purple, and 1 Gold coin for Fortnite Season 4 Week 8. You can find them all marked on the map below. Head to those locations to pick up each of the coins.
In case you missed any previous week XP Coins, you can refer to this Fortnite Season 4 XP Coins Locations by Week post to find them all. Remember, some coins hide inside objects, so be sure to start destroying things if you can't find the coin in the specified areas.
You can also check out our Fortnite Season 4 Challenges guide to get a look at all of this season's challenges. We also include walkthroughs for all the more difficult challenges to help you complete them quickly.