Fortnite Season 4 Week 6 XP Coin Locations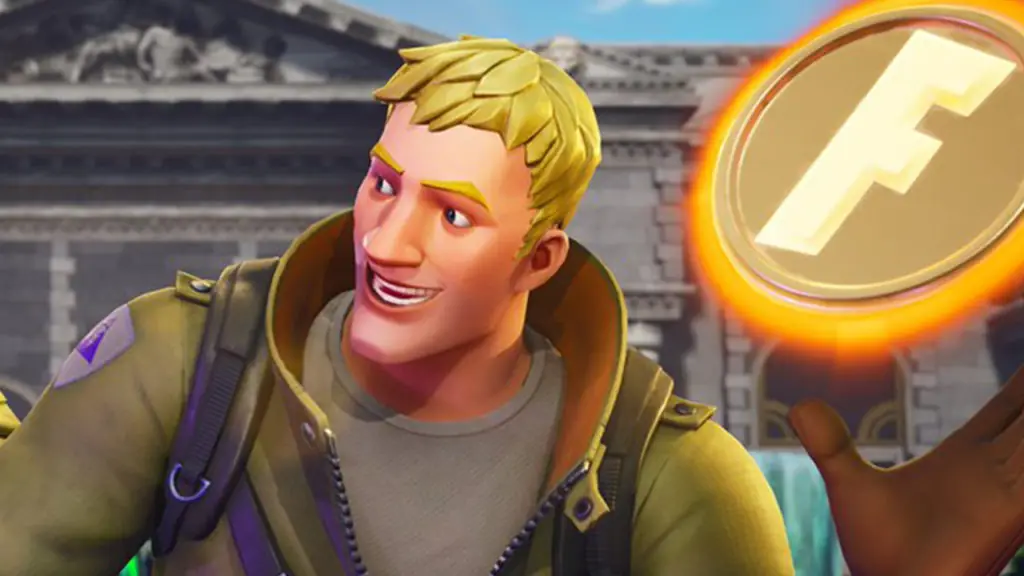 It's week six in Fortnite's Chapter 2 Season 4, which means there's a new set of XP Coins. There are ten coins in total to collect this week, at various points of interest around the map. If you're missing a few, don't worry because we got you covered. Here's a list of all Fortnite Season 4 Week 6 XP Coin locations.
Fortnite Season 4 Week 6 XP Coin Locations
Here are the XP Coin locations this week, including four green coins, three blue, two purple, and a single gold. In case you missed any of the previous weeks, check out our Fortnite Season 4 XP Coin locations by week to make sure you did not miss any.
As always, all you need to do is walk through the XP Coins to collect them and gain experience towards your battle pass. Some coins require breaking materials to get them to show up. For example, the blue XP coins hide inside objects. You will have to destroy a barrel at Fortilla, a desk south of Catty Corner, and a Flower Pot north of Stark Industries.
Again, you can find all relevant XP Coins for this week marked on the map above. We also have a complete list of the Fortnite Season 4 Week 6 challenges, along with walkthroughs for the more difficult ones.