Fortnite Season 4 Week 5 XP Coins Locations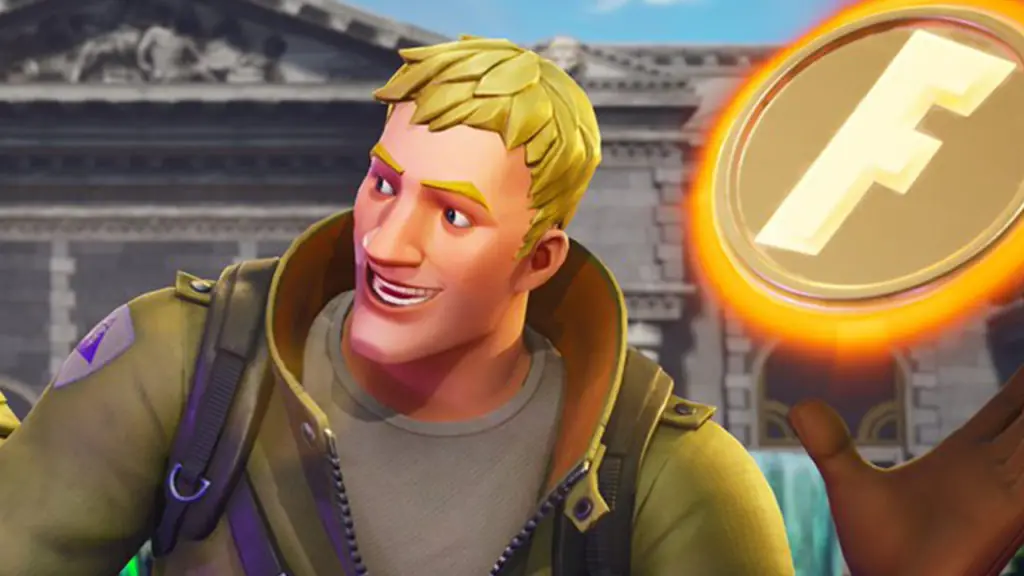 Another week means another new set of Fortnite XP Coins. Collecting these coins is a great way to boost your Battle Pass XP. Like the previous weeks, you can find them all over the map, including the small island known as the Stack Shack off the west coast. Here are all the Fortnite Season 4 Week 5 XP Coins locations on the map.
Fortnite Season 4 Week 5 XP Coins Locations
There are ten XP Coins to find this week in Fortnite, including four green, three blue, two purple, and one gold XP coins. If you haven't had time to collect XP Coins from previous weeks, check out our Fortnite Season 4 XP Coins Locations post.
Visit the locations shown on the map above to collect the coins. All you need to do is walk into the coins to get the XP. For a few of the more hidden locations, we have some small text near each location to let you know where to look. For example, the blue coin at Craggy Cliffs requires you to break open a cardboard box.
Another coin is north of Weeping Woods, near the Wolverine Boss. Be sure to look out for him, so he doesn't ruin your run. Luckily, he's pretty easy to take out if you know the strategy.