Fortnite Sandcastles Locations in Chapter 2 Season 6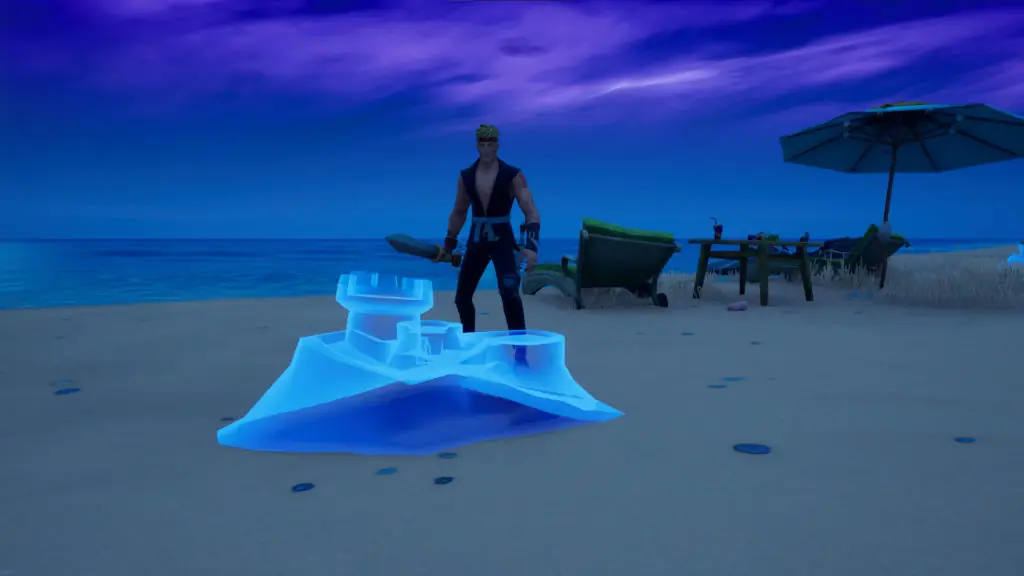 We're now in week ten of Fortnite Chapter 2 Season 6, and we have some new epic challenges to check out and complete. One of this week's challenges is to build special sandcastles, which are a new object you'll find on some specific beaches on Fortnite island. You may be wondering where to find these, though, so we got a quick guide together to walk you through this one. Here's where to find the Fortnite sandcastles locations to build special sandcastles in the Chapter 2 Season 6 week 10 challenge.
To complete this epic challenge, you will need to build three sandcastles. Luckily, they are all conveniently located in one particular area of the map.
Fortnite Sandcastles Locations in Chapter 2 Season 6
Fortnite sandcastles are located on the beaches north of Dirty Docks. You can land on the beach on the north side of Dirty Docks and find the three special sandcastles locations right there in the sand. All you need to do is walk over to each of them and interact with them to get them built. You need to build a total of three, and luckily, they are all right next to each other.
You'll get a total of 24,000 XP toward your Battle Pass for completing this challenge from the Sun Tan Specialist. He'll also say, "Raven loves sand castles." Next up, you'll need to destroy three sandcastles, and we have a guide for that challenge as well.