Fortnite Nuketown Has Been Released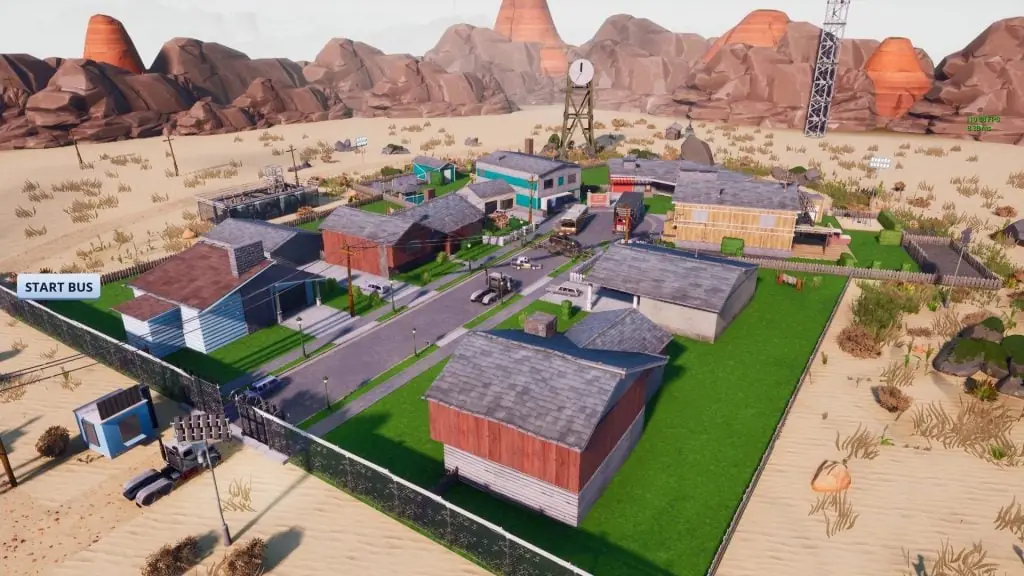 Anyone familiar with Call of Duty will tell you about the legendary map called Nuketown. It's one of those maps that went down in history as one of the best, similar to Dust in Counter-Strike.
Fortnite Nuketown Has Been Released
Now, Fortnite players can play the classic map with their friends thanks to creative designer JESGRAN. He announced on Twitter that he recreated the famous map on Fortnite.
SUCH A THROWBACK!😍 Nuketown – Search & Destroy is now done, here is a clip of my first round! The S&D code is 1942-1568-4246, more modes are coming!👍 Gun Game, Hardpoint and domination to name a few! This is so much fun😄 pic.twitter.com/sM1V7TI5VA

— JESGRAN (@jesleaks) February 2, 2020
This brings memories🔥 Nuketown – Gun Game is now available in Fortnite with the code 6722-4469-6989!😀 The map has the same gun progression as Black Ops with the mythic gold fish instead of ballistic knife as final weapon😄 REALLY enjoying this!!😍 pic.twitter.com/ha2SDDD3vh

— JESGRAN (@jesleaks) February 3, 2020
The best part about this new map is that it even includes classic Call of Duty modes like Search & Destroy and Gun Game. In Search & Destroy, players have one life and respawn after a team is eliminated. In Gun Game, you get a new weapon every time you get a kill until all weapons have been used.
JESGRAN plans to work on over six new game modes for the map including Hardpoint, and they are scheduled to be released over the next couple of weeks.
Time to add game modes 👀 pic.twitter.com/ogormum4YB

— JESGRAN (@jesleaks) February 2, 2020