Fortnitemares: Challenges and Rewards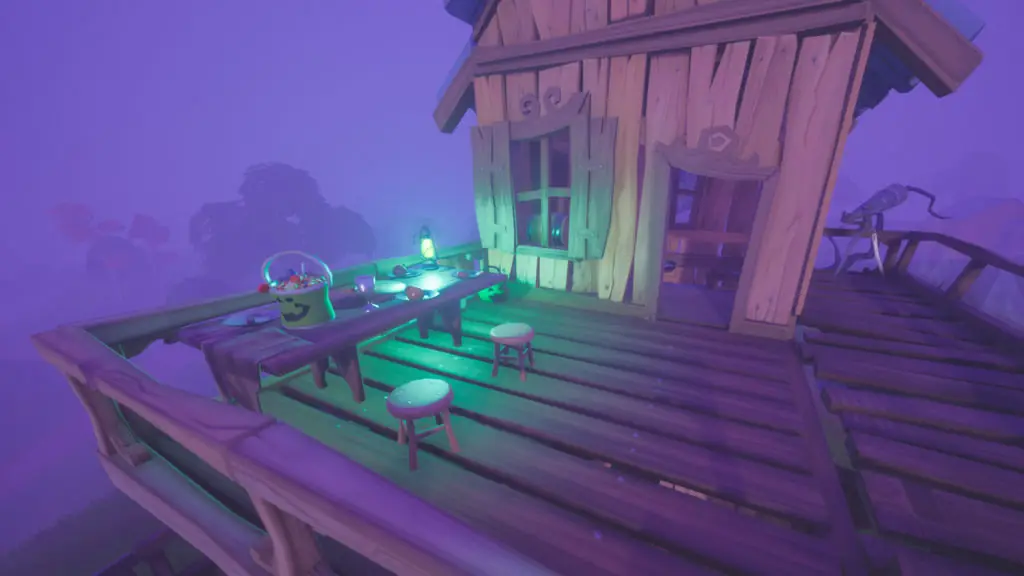 The spooky Fortnite event known as Fortnitemares is finally underway from now through Halloween. There are several new tasks to complete for some sinister skins and other in-game goodies. Completing these is an excellent way to collect some free seasonal exclusive cosmetics. Here's a complete list of all the Fortnitemares 2020 Challenges.
Fortnitemares 2020 Challenges
Here's a complete list of this year's Fortnitemares challenges:
Become a shadow three times
Travel 100 meters on a Witch Broom
Eat 25 Candies
Deal damage with a possessed vehicle
Detect players as a shadow
Eliminate Shadow Midas
Eliminate Shadows as a player
Visit different Witch Shacks
Consume legendary loot as a Shadow
In the first week of Fortnitemares, players can complete the first three challenges. Then, three more challenges release every three days after launch for a total of nine challenges.
Here's a Fortnitemares challenges guide, which we will update with walkthroughs at the release of new challenges. Remember, three challenges release every three days until there are a total of nine.
Become a Shadow three times
The first challenge is to become a Shadow three times. Luckily, this is the simplest challenge on the list. Whenever you get eliminated, you'll turn into a shadow and respawn on the Battle Bus. From there, you can drop into the match and get revenge on the player who took you out. You'll need to do this three different times, which translates into dying three times.
You can also build a few ramps and jump off or throw yourself off a tall in-game structure. It doesn't matter how you die, as you will always respawn as a shadow during the Fortnitemares event.
Travel 100 meters on a Witch Broom
Next up, you'll need to locate a witch's broom and travel a total of one hundred meters on it. There are a few locations around the map that contain a witch's hut. Look for it, and you will be sure to find a broom nearby in a barrel. Check this map for a few example locations:
The legendary broom lets you fly around the map, similar to a glider or the silver surfer item. There is a short cooldown of around twenty seconds after landing the broom before activating it again. Try and launch yourself up as high as possible to glide the total one hundred meters in one fell swoop.
Eat 25 Candies
Trick-or-treating for candy is easy and one of the first three Fortnitemares challenges to complete. Look for candy sitting outside houses in jack-o-lanterns and pales. There are some areas at any named location, so there's too many to list. Here are some candies you might come across:
Candy Corn
Jelly Bean
Taffy
Hop Drop
Pepper Ming
After finding some candy, use it to eat it and complete the challenge. You will need to eat twenty-five candies, so make sure to bring your appetite.
Fortnitemares 2020 Rewards
For now, the Fortnitemares 2020 rewards include a new pickaxe, back bling, wrap, and a few spooky emojis.
Check back for more updates when new challenges are available.