Fortnite Error errors.com.epicgames.common.server_error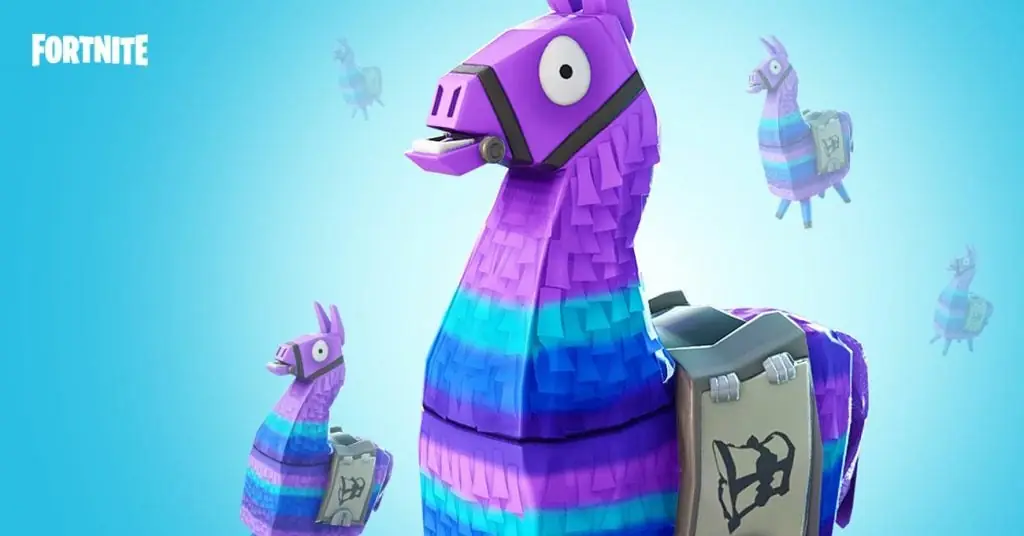 Fortnite players are experiencing login difficulties after the recent patch v10.10. Players must be excited to test out the new Junk Rift because the Epic Games servers are experiencing some issues. One of these errors is "errors.com.epicgames.common.server_error", or "not the llama you're looking for."
Many people are searching for a hotfix to this issue, but the reality is that the error is on the Epic Games side of things and we have to just wait it out. Feel free to head on over to the Fortnite subreddit to stay up to date on the issue.
Epic Games usually does a great job keeping their players in the loop with issues like these on their Twitter account as well. Another way to stay updated is by monitoring the official Epic Games Fortnite Status Page. If there are problems with the servers or any other services on their end, you will notice it on the status page.
Remember, there's nothing you can do as a player to solve server issues. Don't bother restarting your internet or resetting your computer. Epic Games has always been good at resolving issues like this in a timely manner so it's best to wait it out.