Fortnite Chapter 2 Season 3: Boss Locations, Mythic Weapons, and Vaults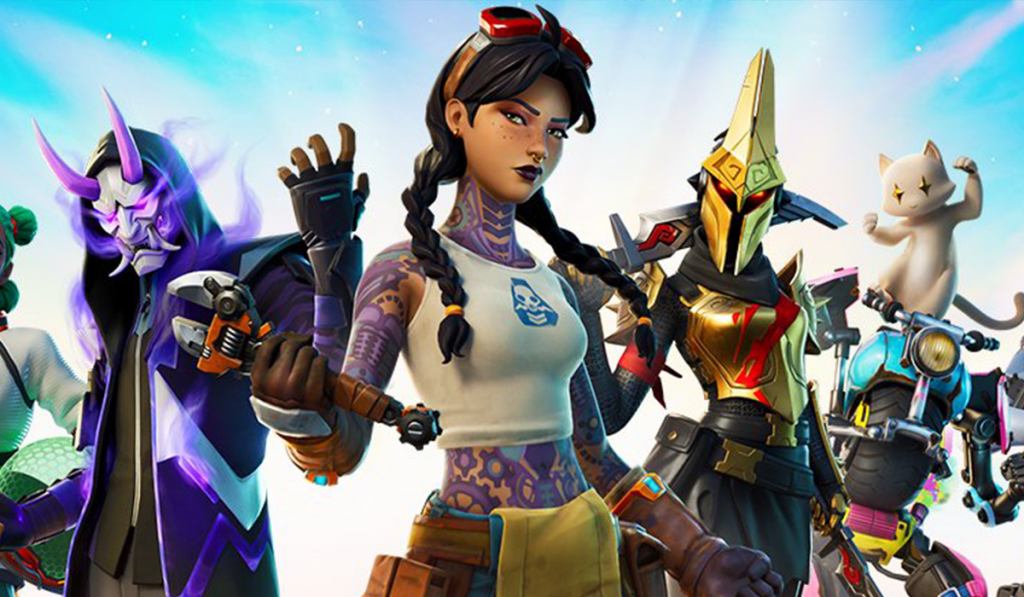 Fortnite Chapter 2 Season 3 brings a new flooded map to the game, which includes a bunch of brand new locations and points of interest. There are three main bosses that each control specific areas. In these areas, you have the bosses themselves, mythic weapons, and keycards to open up the vault. Let's take a look at each of the Fortnite Chapter 2 Season 3 boss locations, mythic weapons, and vaults.
The Authority – Jules
Location: The Authority
Boss: Jules
Mythic Weapons

Jules' Glider Gun
Jules' Drum Gun

Keycard: Authority Keycard
The Authority is Jules' zone, located in the center of the map. Eliminating Jules causes her to drop the Mythic Glider Gun and Mythic Drum Gun. You can also find the Authority Keycard and use it to access the Vault at the basement level.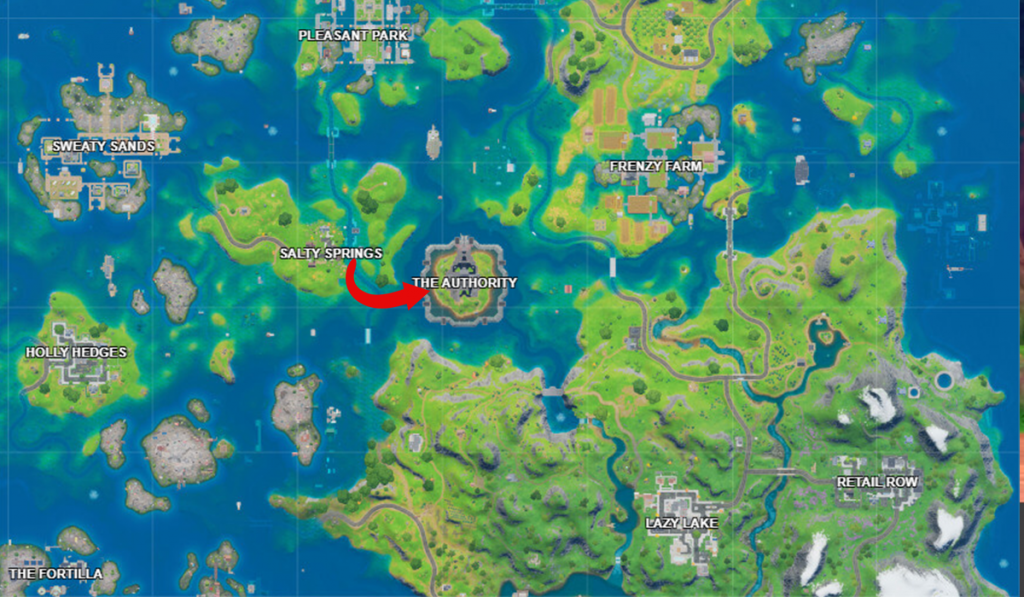 Catty Corner – Kit
Location: Catty Corner
Boss: Kit
Mythic Weapons

Kit's Charge Shotgun
Kit's Shotgun Launcher

Keycard: Catty Corner Keycard
Catty Corner is in the southeast portion of the map just south of Lazy Lake and Retail Row. Eliminating Kit causes him to drop the Mythic Charge Shotgun and Mythic Shockwave Launcher. You can also find the Catty Corner Keycard and access the Vault outside the main building next to the trailer.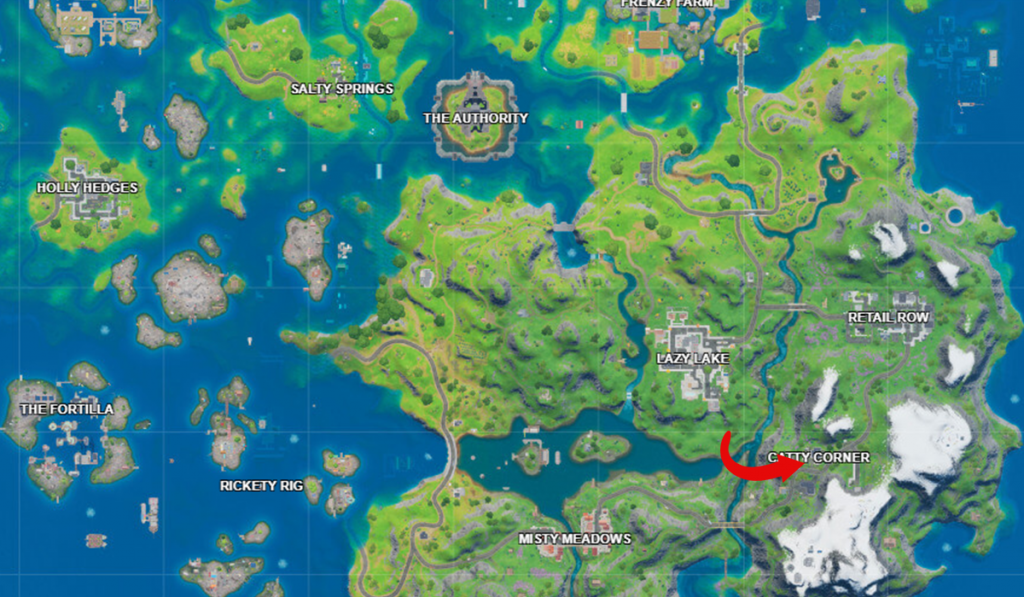 The Fortilla – Ocean
Location: Fortilla
Boss: Ocean
Mythic Weapons

Ocean's Burst Assault Rifle
Ocean's Bottomless Chug Jug

Keycard: Fortilla Keycard
The Fortilla is a group of islands in the southwest portion of the map. Ocean patrols the area, and eliminating her will cause the Mythic Bottomless Chug Jug and Mythic Burst Assault Rifle to drop. The Mythic Chug Jug never runs out of juice. You can also find the Fortilla Keycard, which is in the center building.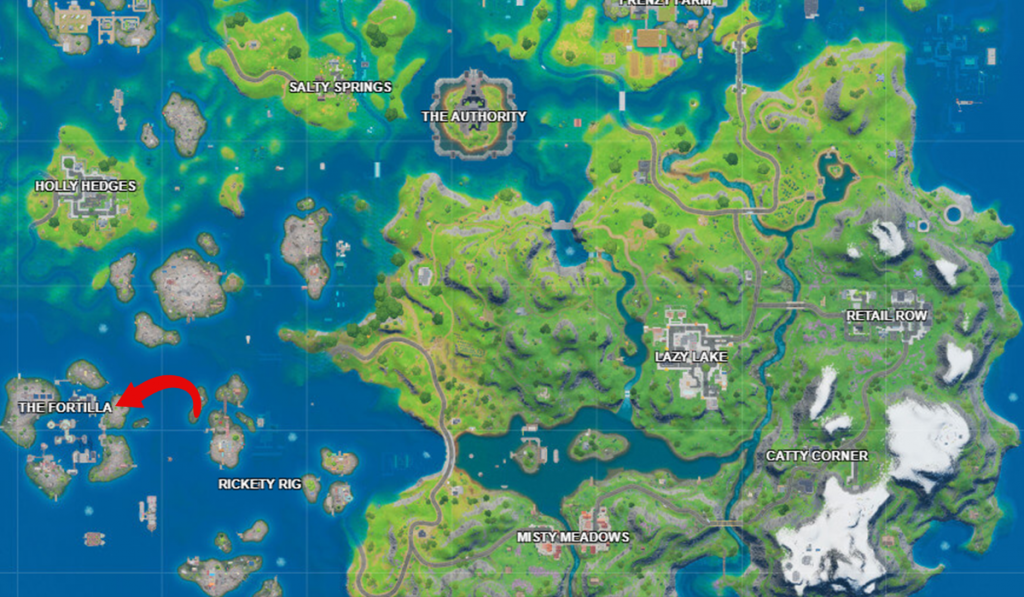 Now that you know all of the Fortnite Chapter 2 Season 3 boss locations and their mythic drops, you may want to check out some guides. Here's an overview of the new Fortnite Charge Shotgun.
About the author