Fortnite Champion Series Week One Standings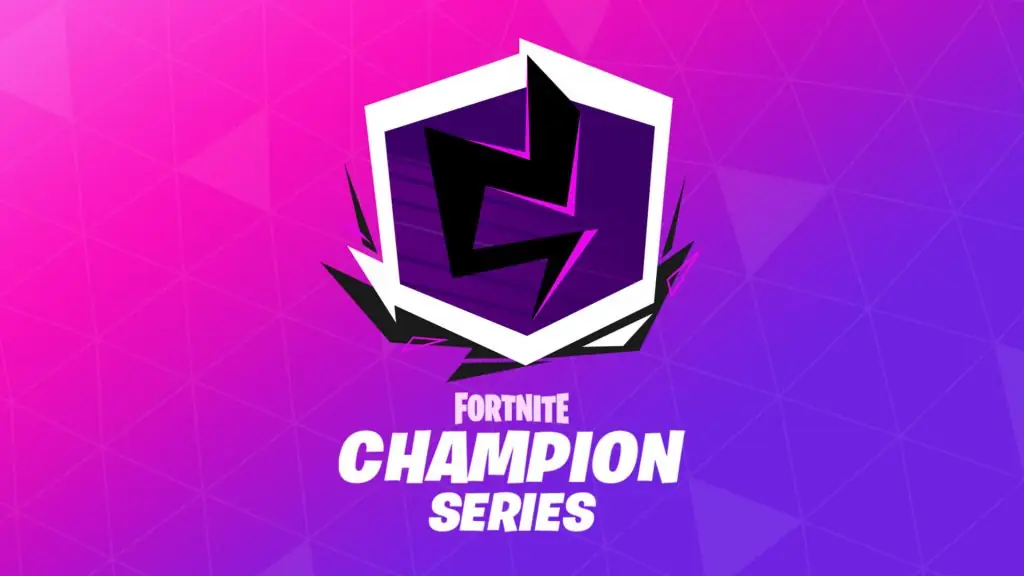 The first week of the Season X Fortnite Champion Series Trios event has come to an end. Players can take a look at the Fortnite Champion Series week one standings to see who has qualified to move on to stage two of the championship.
This week marks the first week out of five for the qualifiers. Each week, a cash prize is given to players depending on their regional standings.
We recently saw the introduction of a Middle East server, where players from Saudi Arabia, United Arab Emirates, and surrounding countries can finally compete with a low latency. Prior to this, players in that region suffered from high pings after being forced to connect to European servers.
Each region is broken out into it's own standings. The different regions are NA East, NA West, Europe, Brazil, Oceania, Asia, and the Middle East. Fans will be pleased to see World Cup Solo champion Bugha and his partners clarityG and STRETCH have qualified.
Here are the best Trios and Fortnite Champion Series Week One Standings:
North America East
#1 LZR Crim, MSF Clix, Spades
#2 LZR Hornet, RoAtDW, tickrss
#3 Odxnied, RS kolorful, zdqw.
#4 RS clarityG, SEN Bugha, STRETCH
North America West
#1 FLY Edgey, Liquid Cented., rehx
#2 Frapai, maken., tyvan.
#3 100T Arkhram1x, Bloom Falconer, TSM.Vinny1x
#4 ThaiTanks, Thomuss_, wavyjacob
Europe
#1 Gambit.fwexY, Gambit.Jetw1k3, Secret_Domentos
#2 FaZe Mongraal, mitr0, NRG benjyfishy
#3 E11 Klusia, elokratz, Th0masHD
#4 Atlantis Magin, CREAM Belvid, LeStream n8
Brazil
#1 C9 blackoutz, C9 DK, DC Masteer
#2 CODE KINGBR, Faah xD, Refletz xD
#3 Dionel the name, Just Zenxit, leque.
#4 Barboysa, Pughaboy, zotieboy on fire
Middle East
#1 AlterEgo.Feezie, AlterEgo.KLOPZ, Hero Kappa YT
#2 DiE Sane, iiUniit, Nasr.brook
#3 RSG Invoke, RSG Kimmy, RSG Wisa
#4 POWER FHD, POWER Nm7, POWER Yonx
Oceania
#1 RNG_x2Jesse, RNG_x2Jordan, volx
#2 Eshz Yt, forbuk, sync.
#3 Gooboz, Link, worthy
#4 gheez, parpy, slaya
Asia
#1 CR.Yusea, Macyfishy, Qjac is No.1
#2 JET SHIRONEKO, Melon.SZ, NL.MaesarT-T
#3 WGS_Horde.KR, WGS_JAG, WGS_Qoo