Fortnite Champion Series Week 2 Standings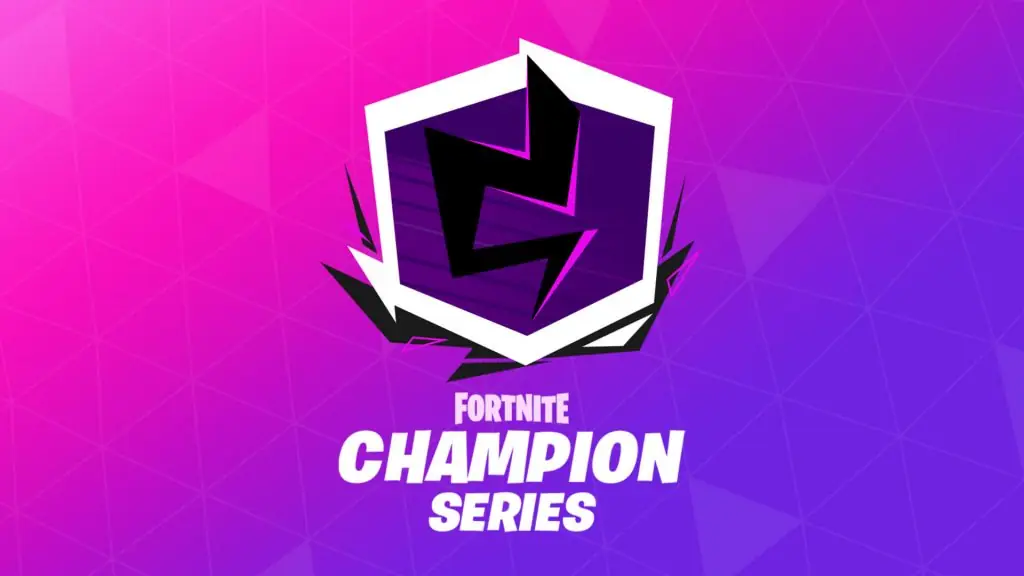 Week two of the Fortnite Champion Series has come to an end over the weekend. Eight trios from each region have qualified themselves for the Season X Finals Series. The teams from each region join the teams from week one and are waiting for the upcoming three weeks of competition to determine the final competitors.
Crowd favorites like Turner "Tfue" Tenney, Dennies "cloakzy" Lepore, and Thomas "72hrs" Mulligan qualified for the finals during this weekend's week two event. Their team placed fifth with a total of 98 points, and took home $3600 for their placement. The secured a place in the FNCS Finals taking place at the end of Season X.
Fortnite Champion Series Week 2 Standings
North America East
#1 zyfa, NRG Zayt, Ghost Saf
#2 Clank, KNG Unknown, Posick
#3 envy buckle, SEN Animal, CODE SEN-Aspect
North America West
#1 ThaiTanks, wavyjacob, Thomuss_
#2 CLG Symetrical, NRG EpikWhale, CLG Leno
#3 C9 Snow. 100T Kyzui, VICAROS
Europe
#1 FaZe Mongraal ., mitr0, NRG benjyfishy
#2 Solary Hunter, LeStream Skite, Solary Kinstaar
#3 RBK Ritz, MSF Endretta, Pate1k.
Brazil
#1 DC MystricK, EX Febas FAVELA, EX Nogz FAVELA
#2 Pughaboy, zotieboy on fire, Barboysa.
#3 FURIA leleo, kurtz, wisheydp
Middle East
#1 AlterEgo.KLOPZ, Hero Kappa YT, AlterEgo Feezle
#2 DiE R4yFN, TU be_ LiKeWaTeR, TU Tuna
#3 Oneshot, TR Souriano, snow 0 ping
Asia
#1 WGS_JAG, WGS_Horde.KR, WGS_Qoo
#2 CR., Bob xd_o, CR Scarlet
#3 Newbee_13, Newbee_Aduo, Newbee_ 0
Oceania
#1 RNG_x2Jesse, RNG_x2Jordan, volx
#2 skyla, slaya, gheez
#3 Gooboz, Link, worthy