Fortnite Campfire Locations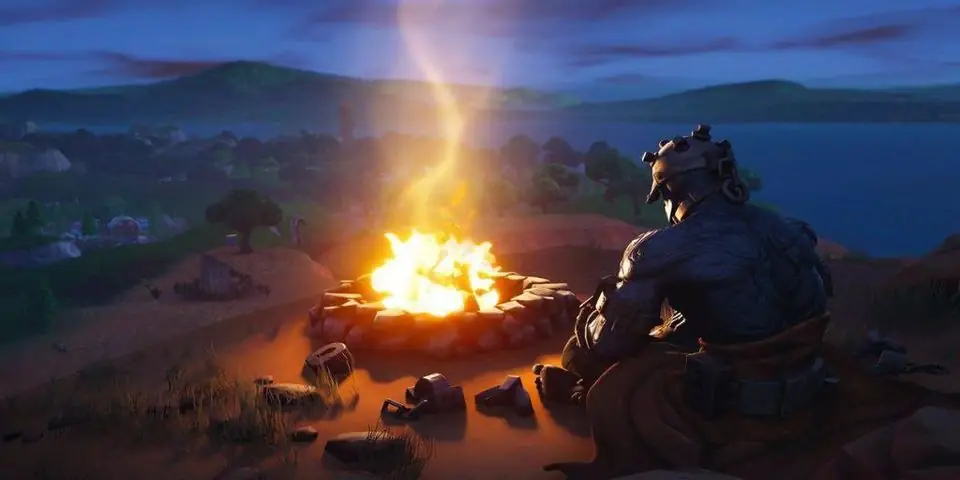 Today is the second day of Fortnite's Winterfest, and players are presented with a new challenge. Head over to the Winterfest Cabin and look through your holiday stocking. You will be asked to stoke campfires around the Fortnite map.
Fortnite Campfire Locations
You will have to load up a new game, as this challenge will require you to be in game to complete it. There are many campfire locations all over the map, and nearly all major locations contain at least one.
To stoke a campfire you need to light it, and to do this you need some wood. Start collecting some wood by chopping down trees or other wooden objects. Weeping Woods is a great location for completing this challenge because it's typically a quieter location with lots of trees around.
When you have 30 wood, go to one of the campfire locations shown in the image below. Interact with the campfire and it will start a blast that ignites the campfire. After stoking the campfire, the Winterfest challenge will be marked as complete.
There will be 12 more challenges this Winterfest, so be sure to log in every day and head on over to the Winterfest Cabin.