Where to find a Body Scanner in Fortnite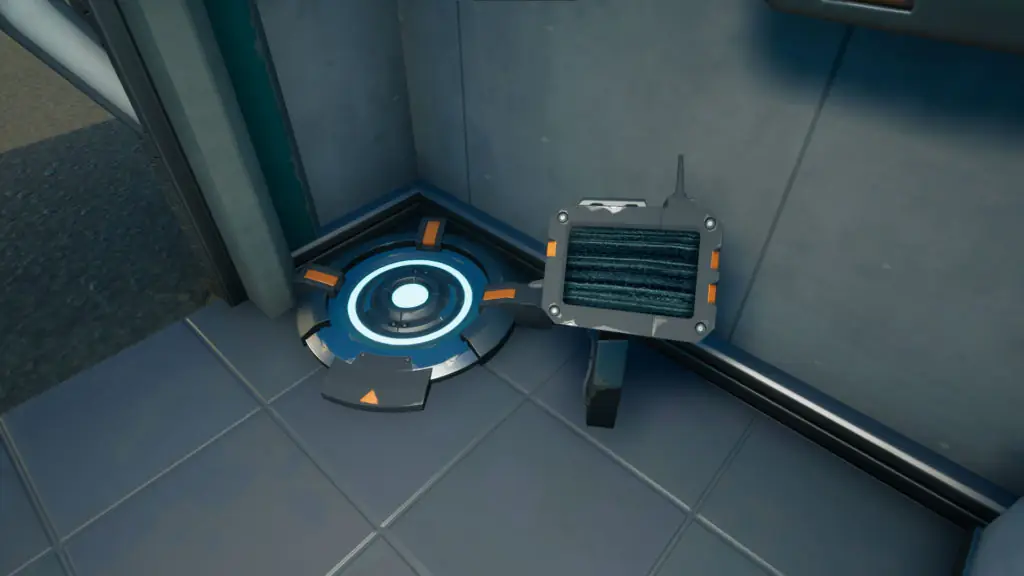 Fortnite's latest season introduces a lot of alien technology to the island, including Body Scanners. Many of the challenges this season revolve around finding and interacting with these objects. For week two, the second stage of the five-part legendary quest is to find and step into a Body Scanner in Fortnite. You can find these all over the map, but you'll need to know which points of interest house these objects. So, we're here to help you out with that. Here's where to find a Body Scanner in Fortnite.
If you have no idea where to find the quest that involves the Body Scanners, you are likely still on part one of the legendary quest. Refer to our guide on where to find Dead Drops in Weeping Woods so you can unlock this part of the challenge.
Where to find a Body Scanner in Fortnite
Body Scanners are located at each of the satellite array stations around the Fortnite island. One example location is west of Believer Beach. Go to the Discovery Dish location and search for the Body Scanner inside the small building on the northwest side of the area.
If you are trying to complete the quest from Rick Sanchez to step onto a body scanner in Fortnite, all you need to do is walk over the object with your character. The moment you step on it, you should receive a notification that the objective is complete. You'll receive a 30,000 XP objective completion reward and unlock the next stage of the legendary quest.