Fortnite Best Friendzy Event – schedule, how to register, rewards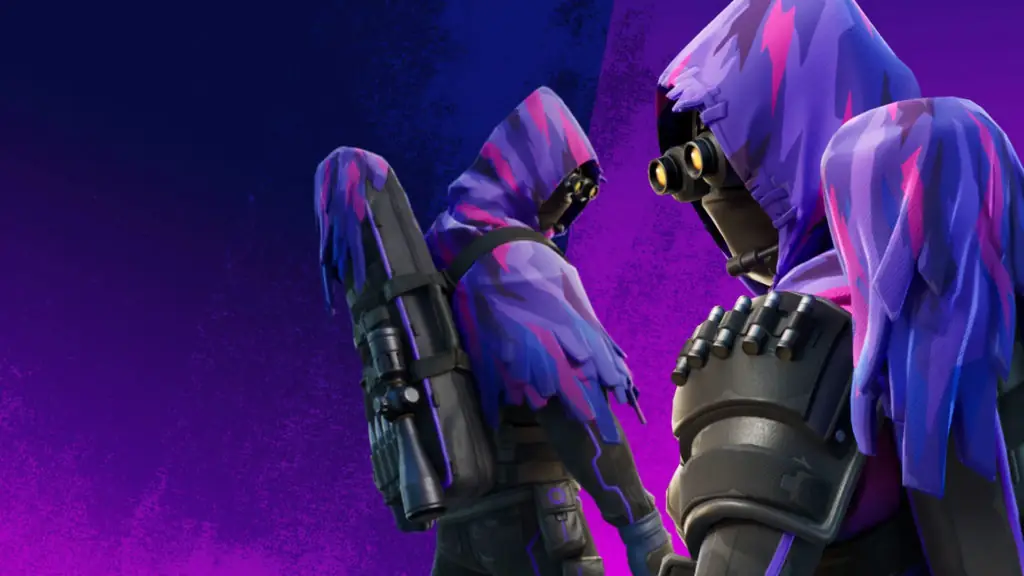 What's better than playing Fortnite and getting the dub with your best friends? Epic Games is hosting the Fortnite Best Friendzy event, a new way to unlock in-game rewards with your friends. We'll detail everything you need to know about the Fortnite Best Friendzy Event, including the start and end date, how to register, and the potential rewards you can earn.
Fortnite Best Friendzy Schedule – Start Date and End Date
The Fortnite Best Friendzy Event begins on August 31, 2021, and runs through September 12, 2021, at 4:00 PM EDT.
How to Register for Fortnite Best Friendzy
To register for the Fortnite Best Friendzy Event, you can visit the registration page and follow the on-screen instructions to link up your Epic Games account to the tracker.
Fortnite Best Friendzy is an event that tracks your progress based on how much time you spend playing with friends. You get a single point every ten minutes played together in Battle Royale or Creative. For Creative, you can only get a maximum of six points per day.
You need to be registered and logged into the Best Friendzy website to track your progress. The friends you are playing with do not necessarily need to register for you to get credit, but they should do so if they wish to track their progress. The stats are said to be delayed by roughly 30 minutes.
Fortnite Best Friendzy Rewards
Here are all of the Fortnite Best Friendzy Rewards:
Outer Space Handshake Emoticon – 3 Points
Invasion Remix Track – 10 Points
Life's a Beach Wrap – 20 Points
Aquari-Axe Pickaxe – 50 Points
The ultimate top-tier reward here is the Aquari-Axe Pickaxe, which is a pretty cool item you can pick up for free simply by playing with your friends and having a good time. Remember, you have until September 12 to rack up as many points as possible.