Fnatic Beats 100 Thieves, Advances to IEM Semi-Finals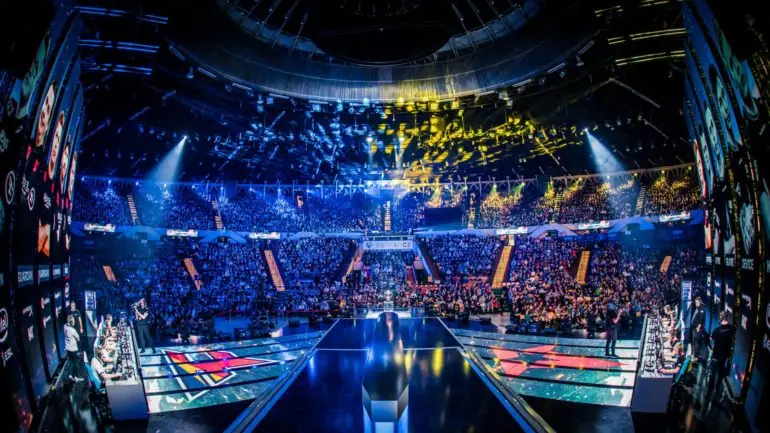 The first quarter-finals BO3 has come to a close at the CS:GO IEM Katowice 2020 event. The match was played on Inferno and Mirage and ended up being a nailbiter as both maps went into overtime.
Fnatic Beats 100 Thieves, Advances to IEM Semi-Finals
Inferno was the first map of the series, and 100 Thieves managed to string together a comeback on CT side by winning six rounds in a row and forcing the game into overtime. Ultimately, the Australian team's defense wasn't strong enough for the Swedish team.
The map closed out at 19-16 for in favor of the fnatic team. Fnatic rifler KRIMZ had an impressive performance here, ending Inferno with a 30-14 frag to death ratio.
Next up was Mirage, Fnatic's map pick of the series. 100 Thieves were in a good position with a 15-12 lead over Fnatic, but Fnatic managed to bring it back and take the game into overtime. It was up to KRIMZ once again who managed to pull off a clutch against three 100 Thieves players.
WHAT A CLUTCH TO END IT, @Krimz

This team ALWAYS gets top four. #IEMpic.twitter.com/g4HETHUPbo

— FNATIC (@FNATIC) February 28, 2020
100 Thieves had an impressive run, knocking out top tier teams Evil Geniuses and mousesports leading up to the quarter-finals.
Fnatic will go on to face G2 tomorrow at 9:00 AM EST for the first semifinals match of the series. G2 is undefeated this year, but that all may change after tomorrow.