How to fix Fortnite not updating and stuck downloads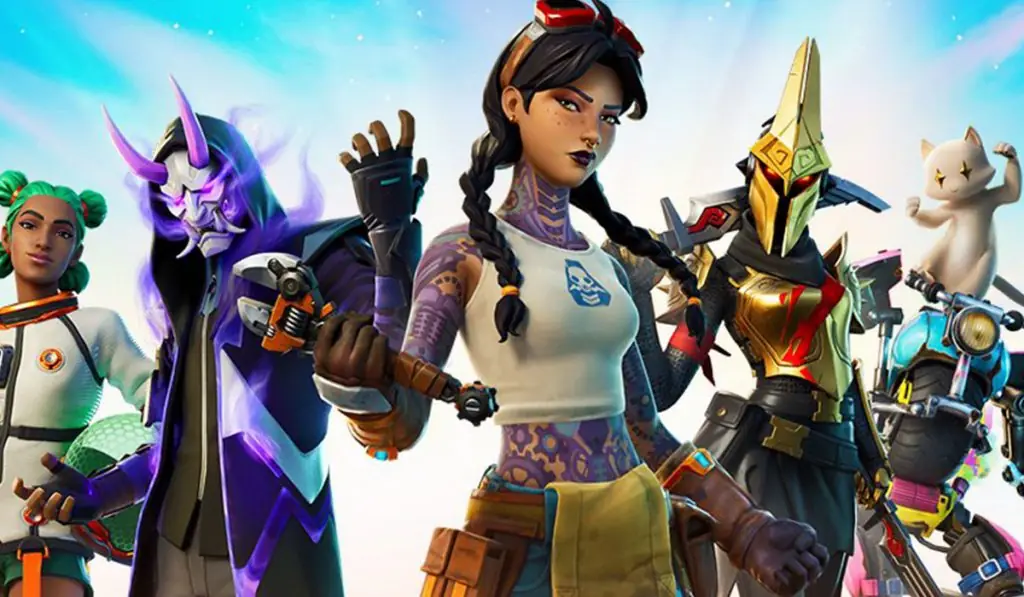 Is your Fortnite not updating, or download stuck at a certain percent? Many players typically report this problem occurring after a Fortnite patch. There are a few things you can do to troubleshoot the issue. Here's how to fix Fortnite not updating and a slow or stuck download on PC.
Fortnite not updating, download stuck or slow solution
If your Fortnite is not updating, the first thing to do is to check the Epic Games status page. If there are known server issues going on, they are usually visible on the page. Game Services and Epic Online Services is what you should pay attention to on the page. You will see something that says "Degraded Performance" if there are known server issues at the moment. Pay attention to the box at the top of the page because that usually highlights any major issues.
Low Disk Space
Next, if you're on PC, check your 'downloads' tab on the Epic Games launcher. You may see a message about low disk space. If your hard drive runs out of space, the download will move slowly and eventually stop downloading if there's not enough space. Check how much hard drive space you have and ensure it's enough to download and install the update.
You can change the installation directory or free up hard drive space to fix this problem. Here's a guide explaining how to free up space on Windows. Changing the install directory is also possible in Epic Games after selecting to install a game. To do this, you may want to uninstall Fortnite and reinstall it to a different hard drive with more space.
Internet Connectivity Issues
The issue could be with your internet connection. If you are on a Wi-Fi connection, we recommend switching to a wired connection, if possible. Not everyone has that option, though. For those who must use wireless, double-check that your connection speed is up to par. Restart your router if the problems persist and check your download again.
Lastly, there is a Twitter account you can follow called FortniteStatus that keeps you posted on any and all issues. They normally post downtime windows for patches, and any service issues affecting competitive Fortnite play.