Evil Hunter Tycoon Codes (March 2023)
It's Time to Rebuild!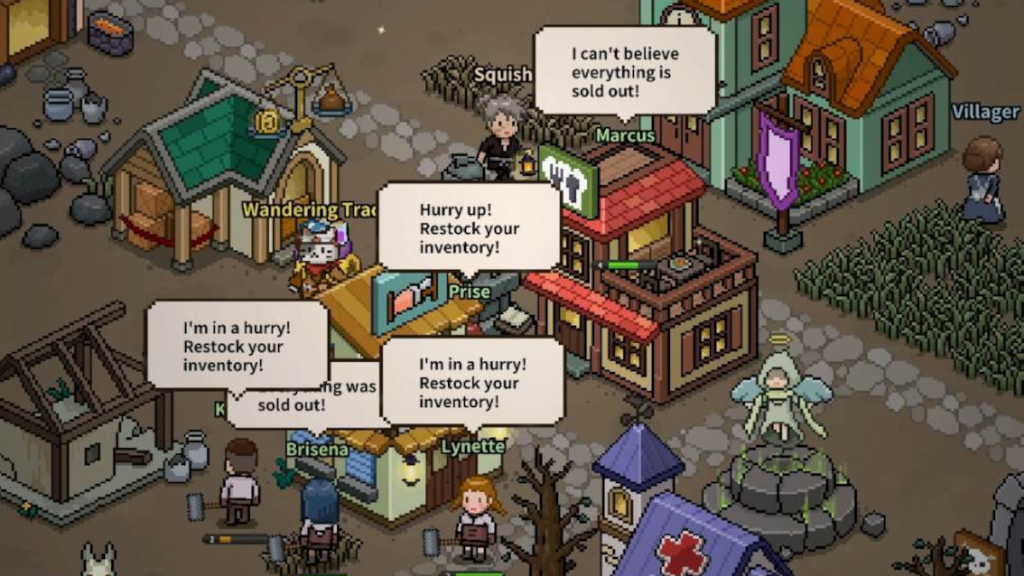 If games like Animal Crossing have taught me anything, it's that being the mayor is a thankless job. This message is conveyed loud and clear in the mobile game, Evil Hunter Tycoon. In this game, to say you "play" as your in-game avatar is an overstatement. While you give your avatar a nickname, it'd be more honest to say you assume a top-down, omniscient perspective in this game.
In Evil Hunter Tycoon, the goal for players is to rebuild their destroyed village by any means necessary. This includes rebuilding structures, working with and deploying hunters to bring back resources, and performing raids on dungeons. In an effort to accomplish this goal, you might find these codes helpful. We have compiled Evil Hunter Tycoon codes from across the 'net for your convenience! These codes can help you to redeem some additional costumes, in-game currency, and free summons!
Evil Hunter Tycoon Codes List
Evil Hunter Tycoon Codes (Working)
These are all the working Evil Hunter Tycoon codes.
Birthday0317 — Unlocks: 200x Gems!
3ynewupdate — Unlocks: Summon Looting Owl!
Urmyvalentine1 — Unlocks: 300x Gems!
Urmyvalentine2 — Unlocks: 5x Shiny Coins!
Attackdarklord — Unlocks: Sailor School Costume
Evil Hunter Tycoon Codes (Expired)
These are all the expired Evil Hunter Tycoon codes.
THANKUCHIEF
CONGRATS6M
DEVSRGAMERS
HAPPYRABBIT
IGORLUDWIG
VDAYAIRSHIP
ZIOEVENTM
LUNAR2023
BESTLUCK2023
STAYWARMSMS
Related: How to Download Honkai: Star Rail on Mobile
How to Redeem Codes in Evil Hunter Tycoon
It's important to follow these instructions exactly when redeeming codes in Evil Hunter Tycoon. It can be somewhat complicated, and if you don't, the codes are not guaranteed to work correctly.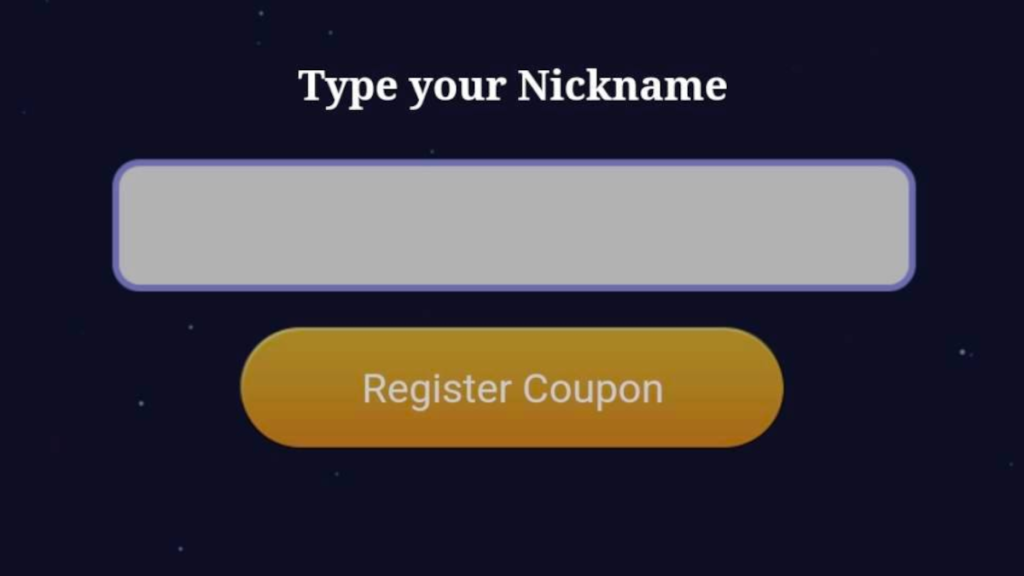 Launch Evil Hunter Tycoon on either iOS or Android.
In the game, tap the GEAR ICON in the top right corner.
You should first take note of the button at the top of this window that says USER CODE. Tap it.
Copy / write / memorize this code. Close this window and return to the previous window.
Tap COUPON. It will open a separate web browser with a text field. Input your code/s and click REGISTER COUPON. It will likely ask for your 'nickname,' but it's really asking for your USER CODE that you copied. Input this code, then tap REGISTER COUPON again to redeem rewards!
How Can You Get More Evil Hunter Tycoon Codes?
At present, the best means of finding new codes for Evil Hunter Tycoon — aside from bookmarking this page and checking back frequently — is by either joining the official Discord server or Subreddit. It is currently unclear if the Subreddit is run by the development team, but it looks as if the server is, so that might be the best place to find new codes in the meantime!
Why Are My Evil Hunter Tycoon Codes Not Working?
If you're inputting the codes, but the game is refusing them, there are a couple of reasons why this could be happening. To start … normally, we'd tell you to copy and paste the codes to prevent user error. But, because you're already (probably) copying and pasting the user code, that might prove to be impossible. So instead, what we'll recommend is that you make double, perhaps even triple sure that the codes are being input correctly. It can be a lot harder to type on a phone keyboard, so don't feel bad if you accidentally introduced a typo or two. It happens to the best of us!
If you're one-hundred percent sure the code is being input correctly, however … there's a probable chance that the code in question has been expired.
Does Evil Hunter Tycoon Have Social Media?
Yes! While — at the time of writing — their website might be down, the game does have a presence on the biggest social media platforms. You can follow them on Facebook, Twitter, Reddit, and Discord! These presences are not guaranteed to be run by the development team, but as of publication it would seem that at least the Twitter account and Discord server are.
What is Evil Hunter Tycoon?
Evil Hunter Tycoon is a top-down resource-and-town management sim that can be played on your iOS or Android phone / mobile device. In the game, players must rebuild a dilapidated human settlement after an evil figure rises. It's up to us to construct buildings, work with hunters, and raid dungeons in order to acquire new resources that will make building the village much easier!
If you're looking for more mobile codes, why not check out Gamer Journalist's mobile section? There, you'll find not only codes, but also plenty of guides for your favorite mobile-based experiences! And, in the meantime, take a look at some of our other, non-mobile content!