Epic Games Officially Announces Harley Quinn is Coming to Fortnite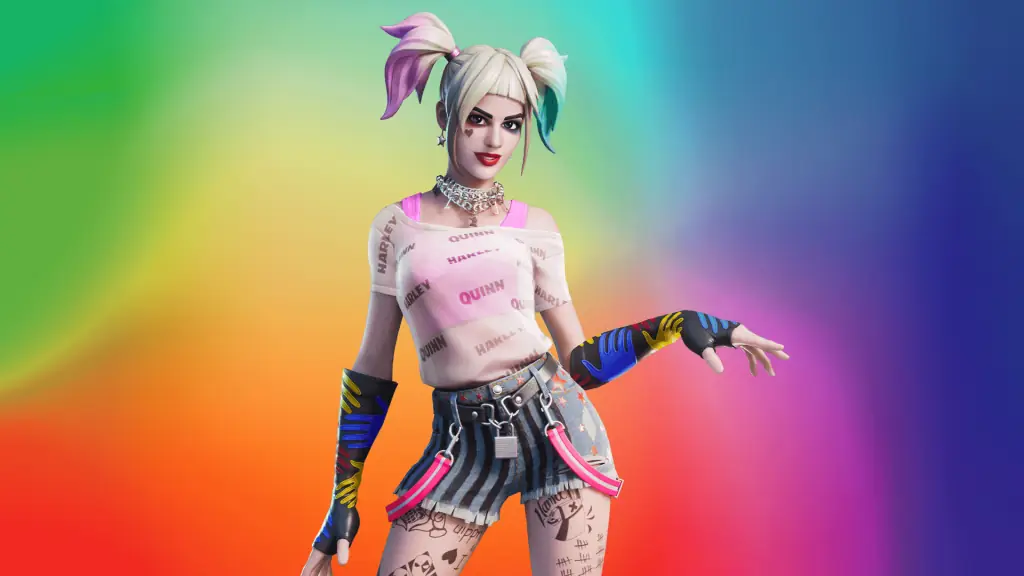 After a few weeks of teasing, Epic Games finally announced a Harley Quinn skin will be coming to Fortnite. Players can get their hands on the new Harley Quinn skin starting today, Thursday, February 6th, until February 17th.
Epic Games Officially Announces Harley Quinn is Coming to Fortnite
We knew this was coming, but Epic Games confirmed it officially on their Twitter this afternoon. The new skin comes just in time for Harley's new movie Birds of Prey, which debuts this Friday in theaters nationwide.
I'm the one they should be scared of. BECAUSE I'M HARLEY FRICKIN' QUINN!#HarleyQuinn is ready for mayhem and bringing Gotham's havoc straight to Fortnite. Grab the Harley Quinn Bundle tonight starting at 7PM ET, learn more about the bundle in our blog: https://t.co/JUkKl7KNep pic.twitter.com/iFb335rIfC

— Fortnite (@FortniteGame) February 6, 2020
There are two different versions of the Harley Quinn skin. The first version is called the Lil Monster XoXo Harley outfit which looks like her costume in Suicide Squad. The second skin, called Always Fantabulous Harley, is based on her look in Birds of Prey and will be unlocked through in-game challenges.
Three challenges must be completed to unlock the second skin, but they won't be too difficult. Players will need to finish in the top 30, then the top 20, then the top 10 for the first challenge. The second challenge involves hitting weak points, and the third challenge involves doing damage with pickaxes.
This is the first collaboration between Birds of Prety and Fortnite, though if that past is any indicator we may be in for some limited-time game modes as well.