Epic Games Introduces Fortnite Plays of the Week Video Series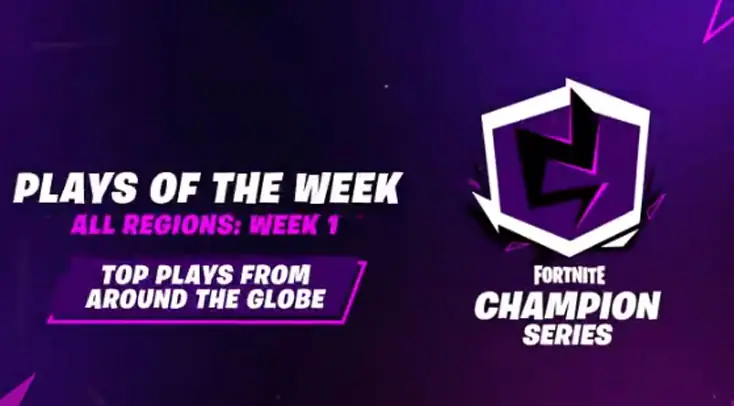 Epic Games is investing some resources into creating more content for the competitive Fortnite scene. Their latest venture is a new Fortnite Plays of the Week video series.
This series features a compilation of the best plays from the Fortnite Champion Series from each week. The series are posted on the @FNCompetitive Twitter account each week.
Check out our first installment of Plays of the Week from the #FortniteChampionSeries which highlights some of the most clutch clips and moments of Week 1! pic.twitter.com/lbkhtTHvTv

— Fortnite Competitive (@FNCompetitive) August 21, 2019
The clips this week contain footage from top trios around the world, like Jesse X2Twins Jesse" Eckley who placed first in the Oceania region, and Liam "Kamo" Fillery from Ghost Gaming who placed 104th in Europe region. ClarityG is featured as this week's NA East player with his amazing Impulse Grenade play.
Epic Games appears to be searching for the best clutch plays regardless of placement rank. The end of the video says to tune in this weekend for more action, so we anticipate another highlight reel to be released in the coming days.