Elden Ring: Gargoyles Blackblade
A quick guide to grabbing this amazing blade in the early game.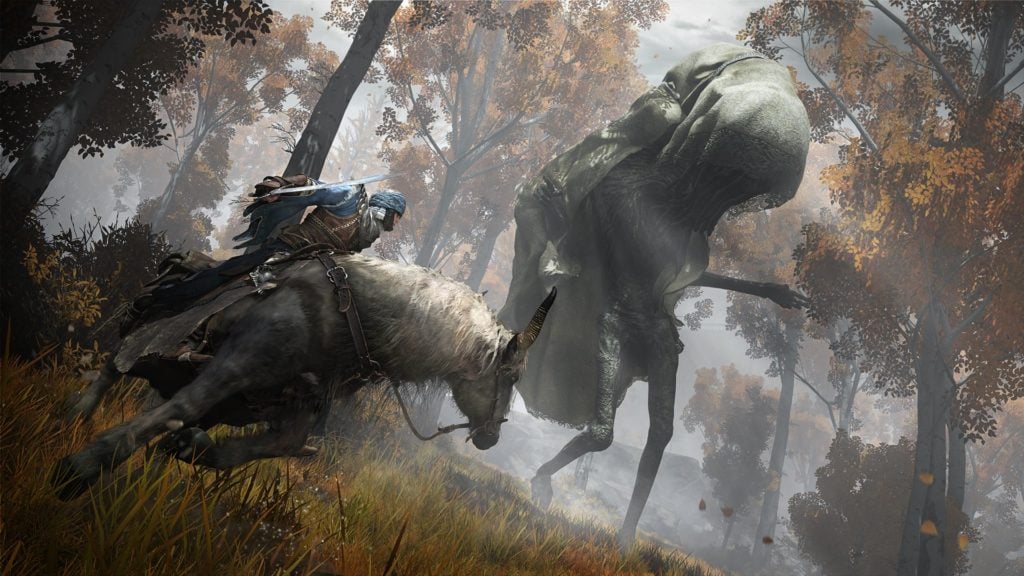 Starting out in Elden Ring can be tough for anyone. The game's large-scale and unforgiving open world can leave some players feeling underpowered and a little lost when dealing with bigger enemies. Digging around, trying to find a weapon that can deal with the horrors you'll run into in the lands between.
Even only a few hours in you can find endgame equipment if you know where to look. One of these weapons is the Gargoyles Blackblade, an extremely powerful greatsword you can get to within your first hour of playtime.
Where To Find The Gargoyles Blackblade
The quickest way to find this amazing weapon is to start at the Third Church of Marika. If you haven't found it yet it should be north of the large tree in Limgrave. Go from the site of grace around the wall in front of you to the small river. Following this will lead to a small teleporter.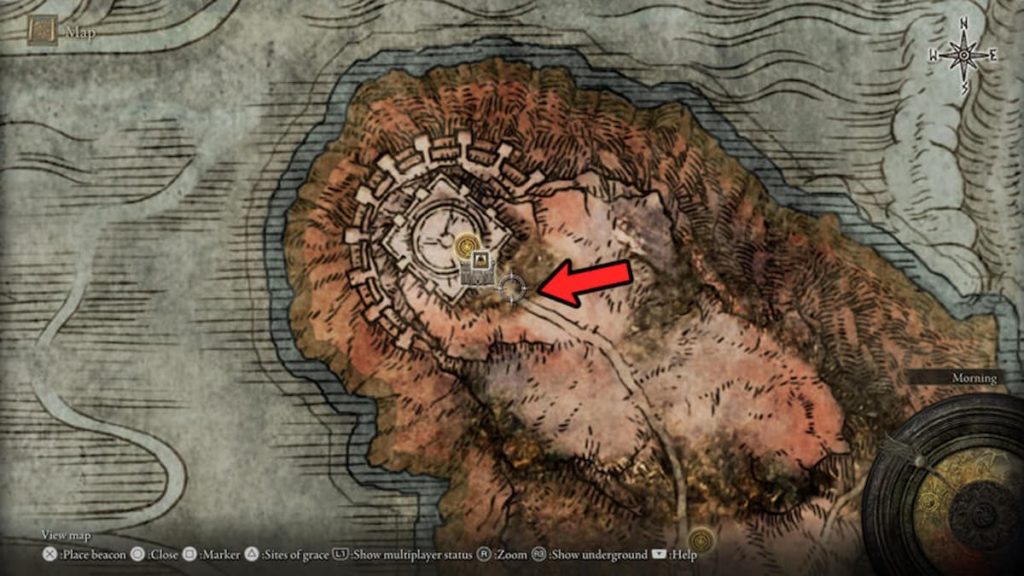 This will take you all the way past Calid and straight to the Beastial Sanctum in Dragonbarrow. Make sure you sit at the site of grace in the building before you leave. (Also if you have any Deathroots give them to Gurranq in the Sanctum for some free spells and items.)
Outside the doors to the sanctum is the Black Blade Kindred facing away from you. You will have to kill this boss to get the weapon but luckily you are in a great position to start the fight.
Killing Black Blade Kindred
This is the hardest part of obtaining this weapon but the rewards are well worth it. Use the sanctum door to your advantage. The kindred's attacks are long reaching but he shouldn't be able to get through the door. Use this to keep him in one place and get in as much damage as you can. Fighting him outside gives him room to use all his attacks and some can be difficult to dodge.
Next, would be using a ranged weapon to bring his health down. Spells and consumables do work but don't bother trying to poison him or use frostbite. He resists both.
Don't get too greedy with your hits. He has a downward slash that shoots a red projectable that can catch you off guard very easily.
You won't do this the first time but keep at it, you have a site of grace ready if you die so you are ready to go again. This is a hard fight but the runes and weapon are well worth it, especially in the early game.
Killing him will get you 88,000 ruins and two weapons. The Gargoyles Black Halberd will be one and the other is the more powerful Gargoyles Black Blade. Both these weapons scale in strength and dexterity so it's good for a range of builds. Keep in mind you will need 22 faith to be able to use the weapons skill.
Related: Best Spirit Summons in Elden Ring