Drivers With Mustaches in Mario Kart Tour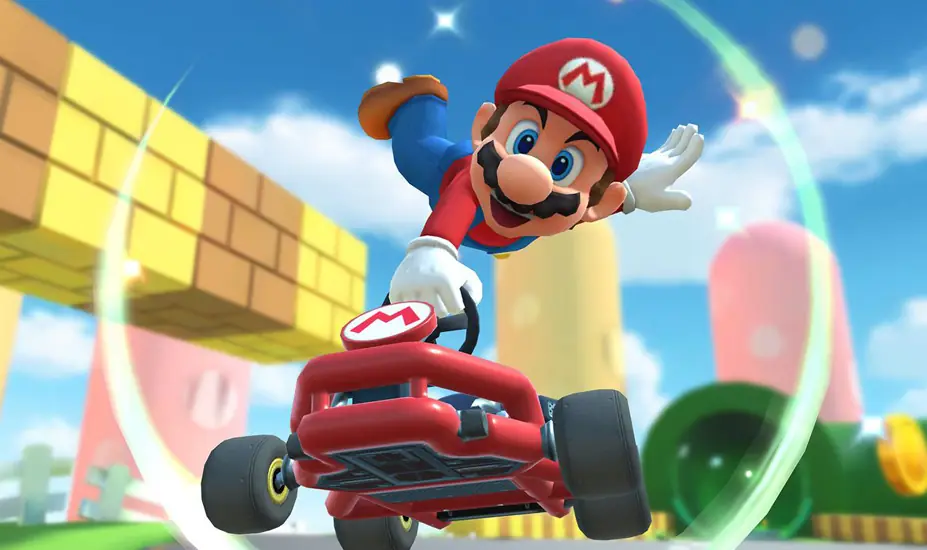 Mario Kart Tour seems to always have a few challenges that involve picking characters that look a certain way. Whether it be characters in hats, characters with long tongues, or characters with mustaches, sometimes it is not always obvious.
One challenge this week for the new Halloween Tour Challenge card asks drivers to score over 7,000 using a driver with a mustache.
Drivers With Mustaches in Mario Kart Tour
The drivers with mustaches are all pretty apparent just by browsing through the driver selection screen. Here's a full list:
Mario
Luigi
Waluigi
Wario
Mario (Musician)
Mario (Hakama)
Metal Mario
Picking any of the characters listed above will allow you to complete this challenge. One of my personal favorites is Metal Mario because I managed to max out his base points pretty early on in the game.