Drivers Wearing Short Sleeves in Mario Kart Tour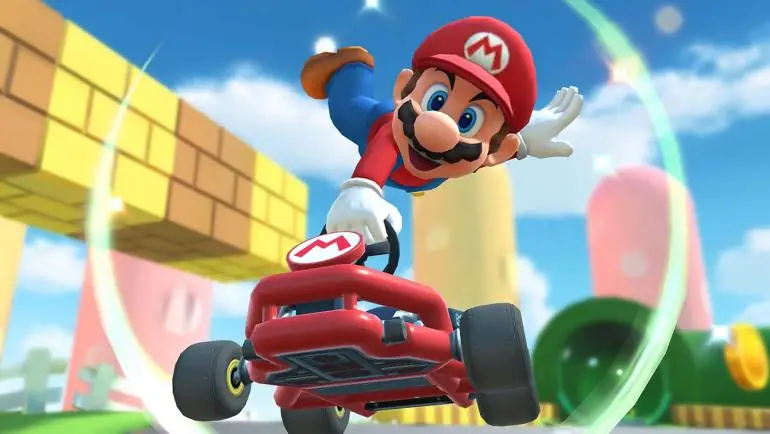 A new week of challenges is here in Mario Kart Tour, and one of them asks players to score 7000 or higher using a driver wearing short sleeves. To complete this challenge you need to know which drivers fit the description.
Drivers Wearing Short Sleeves in Mario Kart Tour
The following drivers are wearing short sleeves, so feel free to pick any of them for this particular challenge:
Baby Daisy
Baby Rosalina
Daisy
Peach
Wario
There are a few specific courses that are easy to complete this challenge on. One course that has a lot of obstacles, jumps, and is easy to get a nice combo going on is Cheep Cheep Lagoon in the Peach Cup.
Pick the top tier gliders and karts to go along with your driver, and try and get the highest possible combo going that you can. Doing this will ensure you smash through the 7,000 point requirement to complete this week's challenge.
If you don't have any of the drivers wearing short sleeves, you will have to fire some pipes by using your Rubies. You can also use some coins if you see one of the characters listed above in the Mario Kart Tour Shop.