Dream Six Codes (January 2023)
No more dreaming! These codes and rewards are REAL!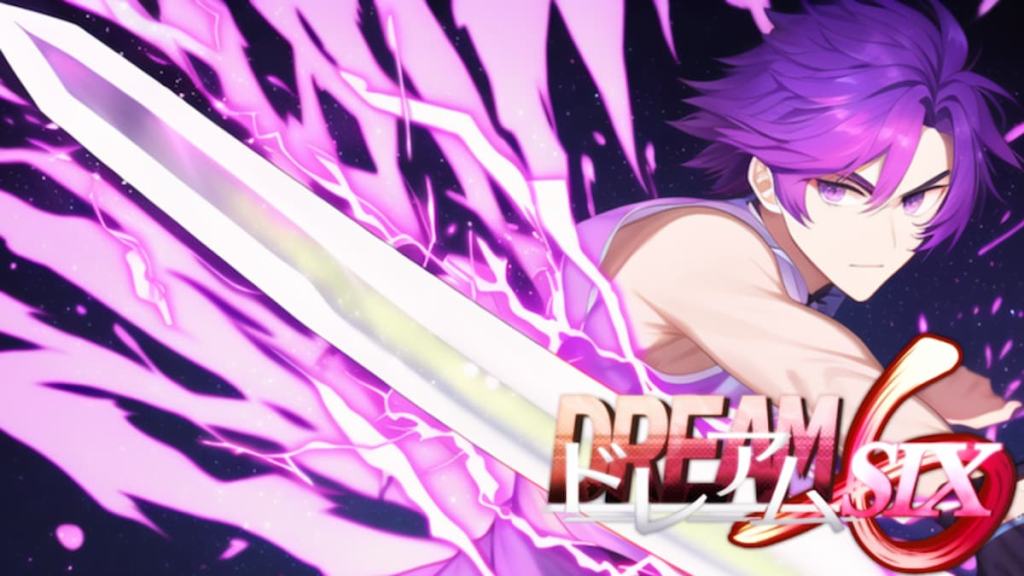 Dream Six is a multiplayer game on Roblox that takes place in an anime-like world where you compete against others for the title of the most powerful character in the game. You fight many different monsters along your journey to the top, levelling up along the way. You are also able to earn various items that can increase your fighting abilities.
The key currency in this magical world are 'Gems' and 'Gold', which can be used to help you progress while you play. Additionally, you can obtain Summons if you're lucky, which are also very helpful over the course of the game. There are some codes for Dream Six that you can use to receive a large amount of Gems, Summons and Gold quickly, and we will cover those below. These will help boost your progress and save you time in the long run.
Related: Anime Dimensions Codes (January 2023)
All Dream Six Codes List
Dream Six Codes (Working)
Here is a comprehensive list of all the known working Dream Six codes on Roblox.
4500LIKES – Redeem for 450 Gems
4000LIKES – Redeem for 400 Gems
1000ERRORS – Redeem for free rewards
DREAM23 – Redeem for 10 Summons
ITWASADREAM – Redeem for free rewards
3500LIKES – Redeem for 350 Gems
Dream Six Codes (Expired)
Unfortunately, some codes have expired or been removed by the developers of the game. These have been included below, so you do not waste time trying to use them.
REBIRTH – Redeem for 400 Gems & 5,000 Gold
100KVISITS – Redeem for 1,500 Coins
EASY1K – Redeem for 1,500 Coins
10KVISITS – Redeem for 1,500 Coins
Related: Anime Online Codes (January 2023)
How to Redeem Codes in Dream Six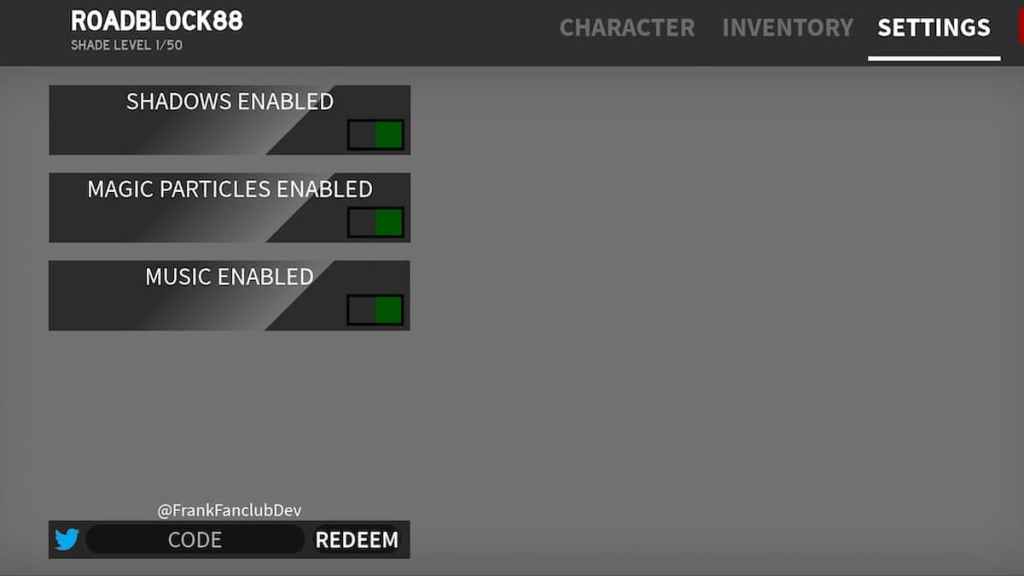 To redeem all of your codes in Dream Six, you will first need to open the game on Roblox.
After that, you need to click on the 'Bag' icon at the top right of your screen.
Then, you will need to select the 'Settings' menu, which can be seen in the image above.
Lastly, enter your Dream Six codes in the box at the bottom left corner of your screen, which can also be seen in the screenshot.
It should only take a few moments to finish the job because it is so clear cut. If you want to eliminate the possibility of any accidentally misspelled words, copy and paste the codes from this page.
How Can You Get More Dream Six Codes?
To get more Dream Six codes for Roblox, follow the developer's social media channels. This will help you stay up to date on any new releases for the game, as well as any codes that are being renewed. Check out both their official Twitter account and Discord server to get started with that. Unfortunately, there are no other ways to get more codes and thus more rewards for Dream Six. However, the developers are always updating the Roblox game and there could always be codes right around the corner!
Why Are My Dream Six Codes Not Working?
If your Dream Six codes are not working, it could be for a multitude of reasons. Firstly, perhaps you have made a spelling mistake when entering the code. To fix that, simply come back to this article and copy the code to your clipboard. After that, try pasting it directly into the game through the method provided above.
If this solution fails to fix the problem, the codes may simply be invalid. There is always a chance that they were changed, removed, or the developer has simply paused the code for the time being. Checking the social media channels of the game developers when there are issues with Dream Six can help you make sure you don't miss any changes.
How to Get New Characters in Dream Six?
Have you collected all of the available characters that are currently possible to unlock in Dream Six? Are you searching for a way to uncover new characters, and spice up the way you play Dream Six? Well, lucky for you, the developers of the game release a new character every Friday. This means that all you need to do to unlock new characters in Dream Six is save up your in-game currency and wait for the release. Due to the fact that characters release every week, there is always new content coming to Dream Six. This means that the gameplay, combat interactions and challenging monster fights will always stay fresh.
What Is Dream Six On Roblox?
Dream Six is an RPG game with a multiplayer function that allows you to travel its virtual world. You search for special items to obtain and enemies to defeat, all while levelling up your character. All of this progress is done with one goal in mind, becoming the best in all the land. With many characters already released, and more to come, there is a fighting style for every gamer to try out. Dream Six is popular for a reason, and its unique gameplay never gets old.