Does Mario Kart Tour Support Controllers?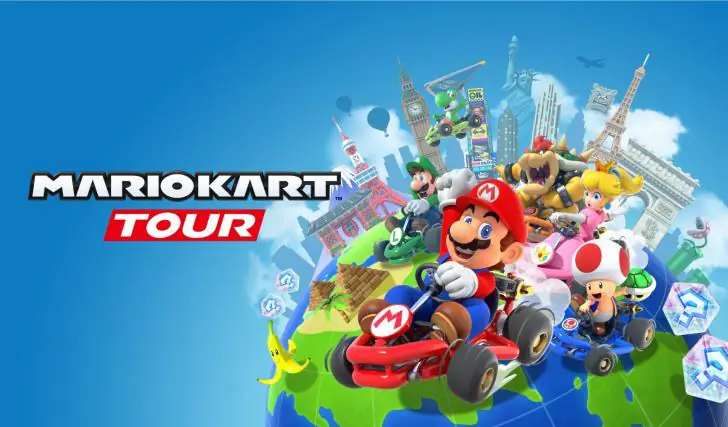 Mario Kart Tour is turning out to be a successful addition to the Mario Kart family of games from Nintendo. This is Nintendo's latest mobile game for iOS and Android. Mario Kart Tour is a bit different than the previous versions of the game, though.
Does Mario Kart Tour Support Controllers?
When you think about racing games, it makes sense that they would have controller support. So, does Mario Kart Tour support controllers? The answer is: not yet. You will have to get accustomed to to on-screen driving mechanism, which admittedly takes some practice.
The first few games might consist of you running straight into walls for half the race trying to figure out how to drift and glide. Once you get the hang of it, the controls actually aren't bad at all. There are a few different "driving modes" you can pick from in the options.
Before you start playing, the game will ask if you which driving mode you want to choose. Additionally, there are some options for "smart steering" which will sort of assist you and help control your drifts.