Disney Speedstorm Codes (December 2023)
Prepare for racing with these codes!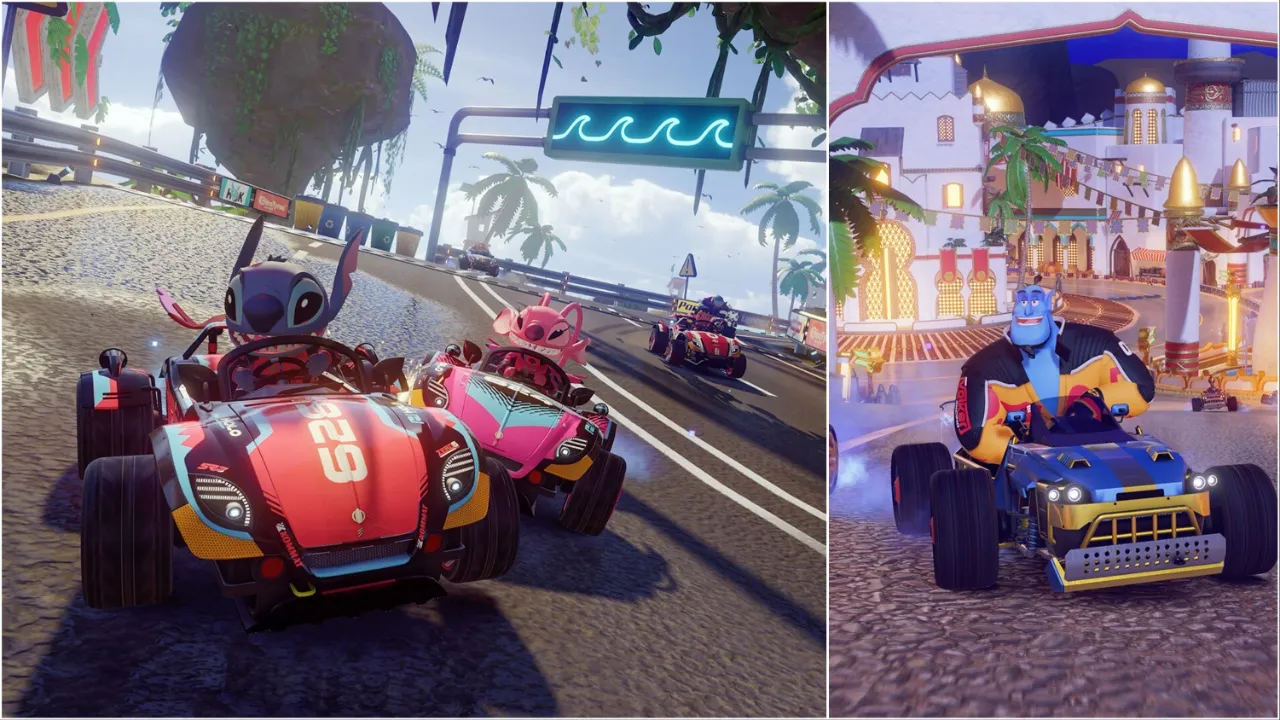 Updated: December 1, 2023

We've added the latest code to our list!
Back in the day, and even to an extent today with Nintendo racing titles, it was common to sit down at a friend's house and enjoy the thrill of a high-speed race around a cartoon track. Disney Speedstorm brings that feeling back for many. The thrill, the competition, and the childhood fun factor. But everyone is a little more competitive now, and progression matters. That's why Disney Speedstorm codes speak to the kid in all of us!
Since its launch, Disney Speedstorm codes have taken the internet by storm. These codes unlock in-game freebies, including coupons, boosters, power-ups, karts, and additional content. In the future, perhaps some codes may even unlock characters in Disney Speedstorm!
All Disney Speedstorm Codes List
Disney Speedstorm Codes (Working)
S5GIFT – 30 Energy Drink, 15 Energy Drink Duo, and 5 Energy Drink Trio
Disney Speedstorm Codes (Expired)
There are no expired Disney Speedstorm codes at the moment.
Related: Disney Dreamlight Valley Codes
How to Redeem Codes in Disney Speedstorm
To successfully redeem codes in Disney Speedstorm, follow these simple steps: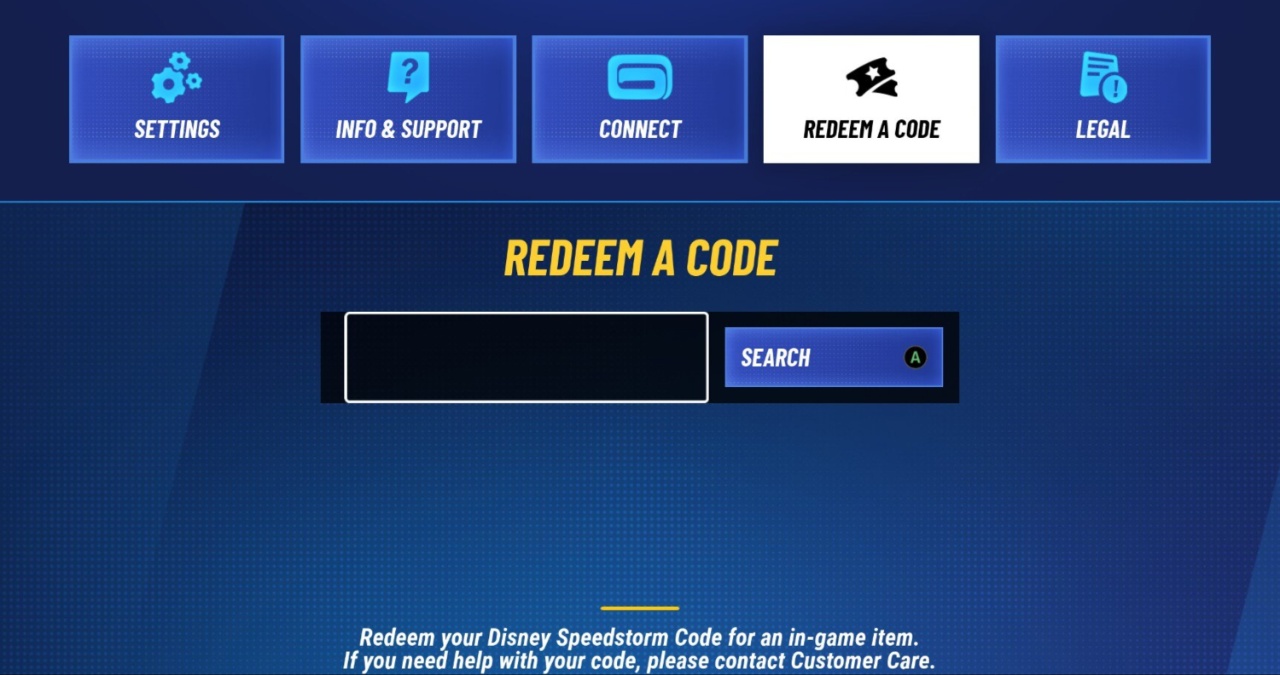 Launch Disney Speedstorm
Finish the tutorial if you've not yet completed the opening steps of the game and unlock racer Mickey.
Navigate to the main menu, and click the cog icon in the top-right corner of the screen.
Select 'Redeem Code.'
Enter your code and hit 'Search.'
How Can You Get More Disney Speedstorm Codes?
The best way to receive freebies in Disney Speedstorm is by entering the various codes released by Gamesoft every month. They alert fans via social media, specifically on Facebook and Twitter @SpeedstormGame.
We recommend taking a moment to bookmark these pages along with this one to keep up-to-date on the latest Disney Speedstorm codes!
Why Are My Disney Speedstorm Codes Not Working?
The most common reason why your Disney Speedstorm codes do not work currently is that they've expired. Developer Gameloft routinely introduces new codes and sunsets old codes, which means they only work for a limited time.
Alternatively, ensure you're entering the code precisely as it's listed. You want to avoid misspellings, so try to copy and paste the code instead of typing it in manually whenever possible.
Other Ways to Get Free Rewards in Disney Speedstorm
As you progress through Disney Speedstorm, completing challenges and winning races, you will eventually unlock other racers and karts from both Disney and Pixar universes. As a free-to-play game, these rewards come relatively frequently, though they are very basic rewards overall.
What is Disney Speedstorm?
Disney Speedstorm is a hit, hero-based racing game from developer Gameloft. It includes characters and settings from Disney and Pixar, including Toy Story, Lilo & Stitch, Mulan, Mickey Mouse, Tarzan, and countless others. It's a fun game with a slight competitive streak, aimed at both children and adults who simply want to kick back and have a good time duking it out for first place!
---
If you enjoy getting freebies for your games you can go ahead and check out our Roblox Game Codes post for Roblox codes and Mobile Game Codes List for codes for your favorite mobile games. After that, join Gamer Journalist on Facebook, and don't miss any of our great articles in the future!
About the author