Discord partial server outage, some people unable to connect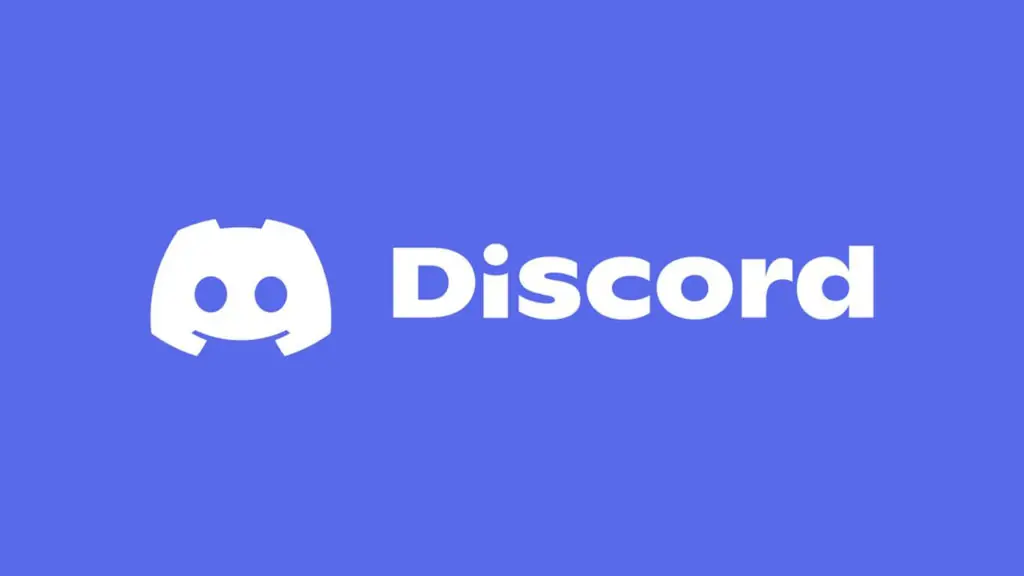 Discord is experiencing a partial outage on June 2, 2021, which is affecting some users and making some people unable to connect. The issue only affects a portion of Discord users, though, as some remain connected to the servers unaffected by the issue.
Discord's status page on their official Statuspage website says there are "connection issues in US East." Issues appear to have started around 1:30 PM EST. Some users are unable to connect to Discord, while others remain unaffected by the partial outage. Crowd-sourced issue-reporting services like DownDetector show a massive spike in reports on June 2, 2021, at 1:30 PM EST. That signifies there's a problem, but Discord is aware of the issue and working to resolve it.
Update: Discord responds to incoming Tweets about the server outage. They are working on resolving the connection troubles and restarting the servers. Things should be "running smoothly soon."
Discord is Down – How to Fix
Normally, Discord will address any ongoing issues on official channels like their website and social media channels like Twitter. If you are still having problems and everyone else is connecting fine without issue, you can test a few things.
First, you will want to double-check your internet connection and make sure everything is functioning normally. Try connecting to various websites and even download files to make sure your internet speed is where it should be. If things are acting slow, you may want to reset your modem and router and try again.
If all else fails, you can contact Discord Support directly or message them on Social Media. They are incredibly active on all channels and will likely respond quickly to help you with any problems.