Discord Bans /r/WallStreetBets Server For Hate Speech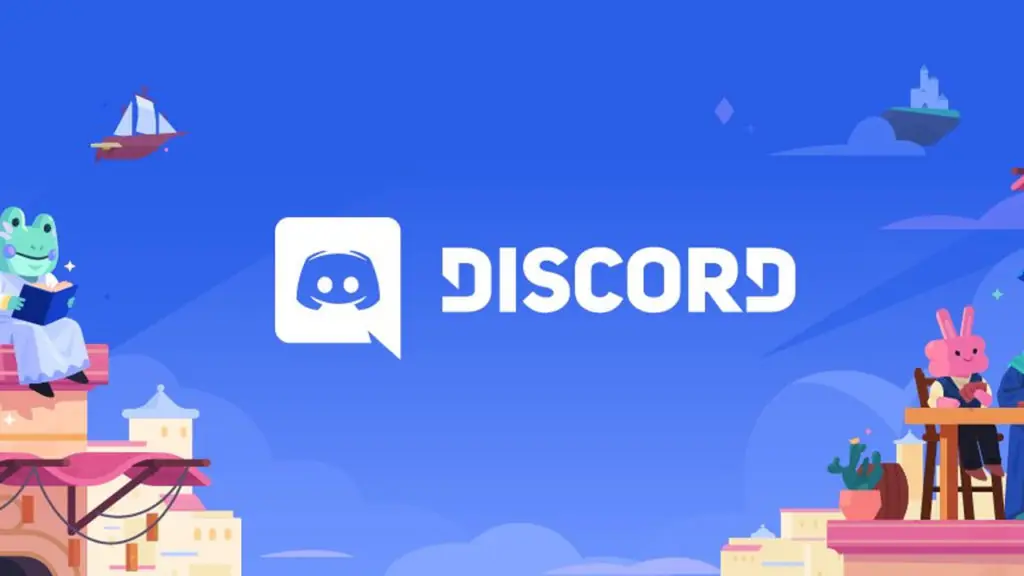 Popular chat app Discord has banned the WallStreetBets server after multiple hate speech and glorifying violence violations. WallStreetBets, or WSB for short, is a subreddit focusing on stock and options trading. It has surged in popularity within the past week due to a rally in the markets, notably GameStop stock.
Contrary to speculation, the server was not shut down due to any financial fraud allegations.
The server has been on our Trust & Safety team's radar for some time due to occasional content that violates our Community Guidelines, including hate speech, glorifying violence, and spreading misinformation. Over the past few months, we have issued multiple warnings to the server admin.

Today, we decided to remove the server and its owner from Discord for continuing to allow hateful and discriminatory content after repeated warnings.

To be clear, we did not ban this server due to financial fraud related to GameStop or other stocks. Discord welcomes a broad variety of personal finance discussions, from investment clubs and day traders to college students and professional financial advisors. We are monitoring this situation and in the event there are allegations of illegal activities, we will cooperate with authorities as appropriate.
Update 7:30 PM ET: The WallStreetBets subreddit is no longer private and is now viewable by all users.
Update 6:40 PM ET: The WallStreetBets subreddit has also gone private, meaning only moderators or approved visitors can see it. We don't know the reason behind it and if this is temporary.
It appears Reddit is experiencing technical difficulties, and WallStreetBets will return when they are resolved.
We are experiencing technical difficulties based on unprecedented scale as a result of the newfound interest in WSB. We are unable to ensure Reddit's content policy and the WSB rules are enforceable without a technology platform that can support automation of this enforcement. WSB will be back.