DICE Reveals What's to Come in Battlefield 2042 Season One
DICE outlines the journey to Season One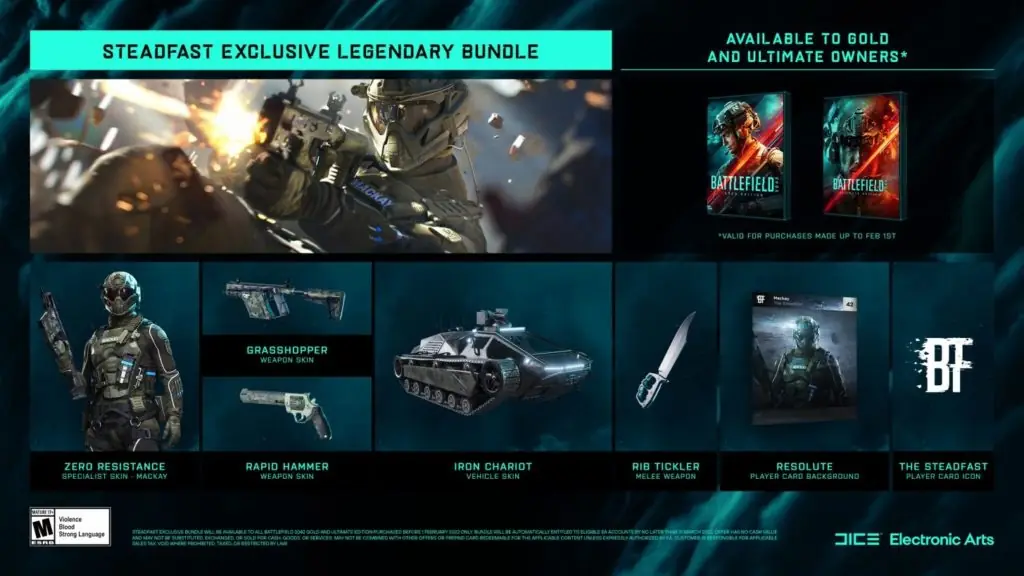 Battlefield 2042 did not have the best launch. There were plenty of issues with the changes to how combat roles worked, glitches, framerate drops, and many other things. Improvements will be made to the game in the next few months as DICE has revealed what to expect from Season One.
When Does Battlefield 2024 Season One Start?
In a post from ea.com, Senior Producer Ryan McArthur shared that they have had to, unfortunately, delay the start of Season One until early summer. McArthur says that doing this "gives us the time to focus on improving the Battlefield 2042 experience while finalizing the development of our seasonal content to ensure that it all reaches our standard of quality."
In the meantime, several features will be coming to the game. Perhaps the most requested feature of all is the voice chat. DICE is planning on adding this but did not clarify an exact date. DICE will also make changes to how the scoreboard works. K/D and End of Round reports will also be coming to the game soon.
When Season One begins, it will be the start of a year of four seasons. Each season will feature a new Specialist and new map locations. Players who purchased the Year 1 Pass can expect to receive a special bundle with extra content including a Specialist skin when the next game update arrives.