Battlefield 2042 Unable to Load Persistent Data Error – How to Fix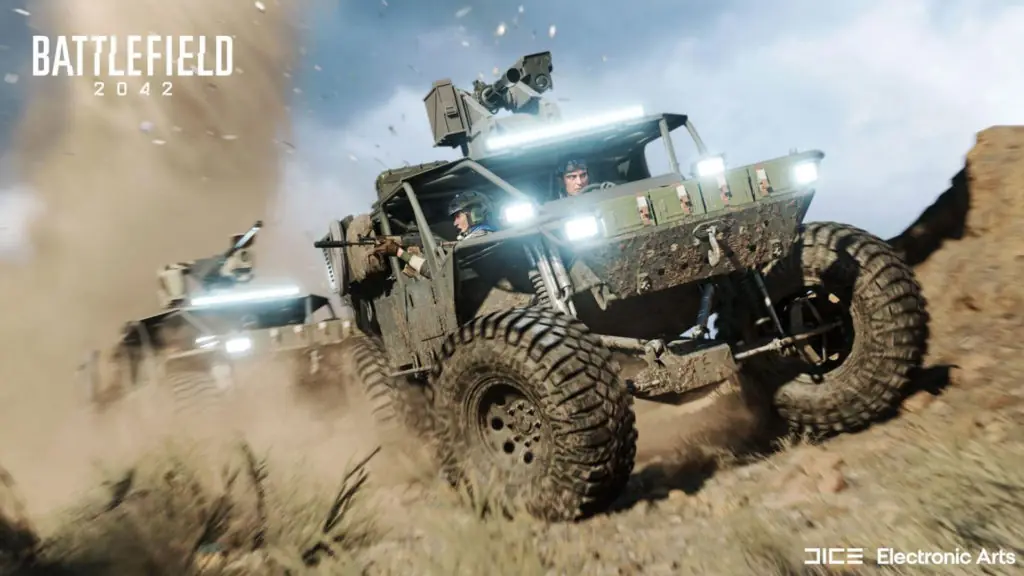 The newest installment of the Battlefield franchise is here with Battlefield 2042. Players are eager to hop into battle, but not everyone can do so because of a pesky little error that is preventing some connections. If you are getting the Battlefield 2042 Unable to Load Persistent Data Error (code 15:600P:-7A or 2002G), here's what you need to know, along with some potential solutions.
"Unable to load persistence data. The game will return to the start menu. Please check your internet connection, make sure the Platform Client is online, and try again."
Battlefield 2042 Unable to Load Persistent Data Error
Players receiving the Battlefield 2042 "Unable to Load Persistent Data" Error, also known as error code 15:600P:-7A or 2002G, cannot connect to the game servers and may be unable to join any game. The first thing to note is that this is a widespread issue, so many players are affected.
The official BattlefieldComm Twitter account has acknowledged the problem and suggests retrying the connection to the server to resolve the problem. Exit and hit retry to attempt your connection again to resolve the issue.
While this is not the most consistent solution to the unable to load persistent data problem, it's your best bet for successfully joining a game. You may have to try it a few times, and if you do not have any luck, you can try some of the following things.
Verify the Install
First, shut down Battlefield 2042 entirely. You can try relaunching it and attempting to connect again, but we'd advise verifying the install files. If you are on a computer, you can do this either in Steam or through Origin. The process is similar for both game launchers:
On Steam, open your Library and find Battlefield 2042. Right-click the title and go to properties. Navigate to the Local Files tab, and then tap on Verify integrity of game files. Doing this scans the entire install directory and will repair any bad files that may be present on the system. When the scan is complete, you can relaunch the game and try your connection again.
On Origin, open the application and go to My Game Library. Right-click Battlefield 2042 and go to Local File, and then tap on Verify. Similarly, the process will scan your install and repair any bad files.
After that's complete, you can also restart your computer for extra measure. When your computer is back up and running, you can launch Battlefield 2042 and try your connection again. If you still get the Unable to Load Persistent Data Error, there's a good chance EA's servers are having issues.
You can follow the official BattlefieldComm account and stay tuned for any announcements about issues. You can also contact Battlefield 2042 EA Support through their website or forums to get tailored support for your specific problem.