Diablo 4 PvP: what we know so far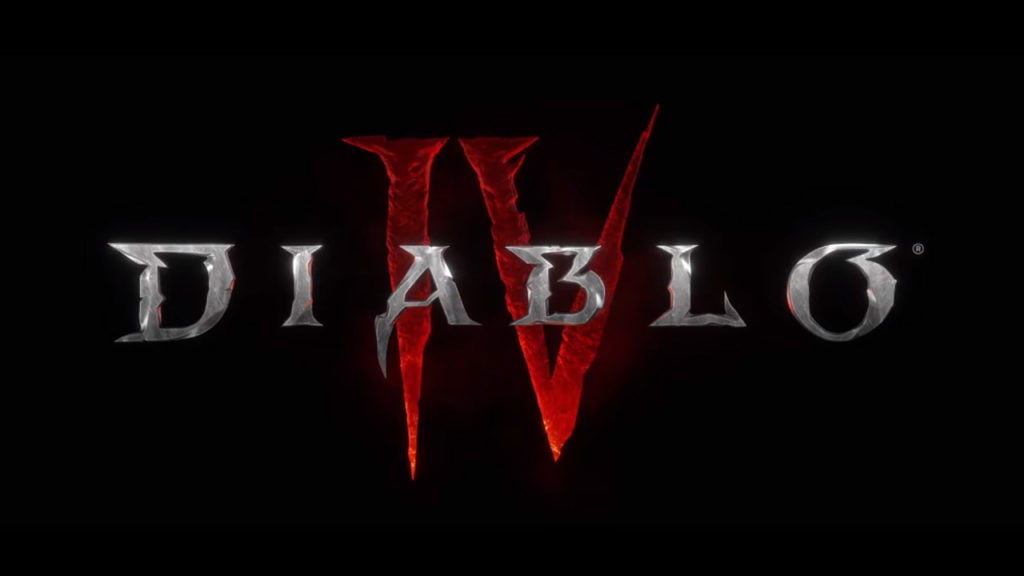 One of the major new features in Diablo 4 is the ability to PvP. It may bring back some fond memories of Diablo 2, but it's not as unforgiving in the new game. There's a particular area you can go if you want to put your skills to the test, or just simply collect some PvP currency. At first glance, PvP combat looks to be a bit slower, meaning you won't be able to one-shot unsuspecting players quicker than they can react like in the old days. Here's everything we know about Diablo 4 PvP so far.
Diablo 4 PvP: Fields of Hatred
PvP takes place in the Fields of Hatred, which is a zone designed explicitly for player-versus-player combat. Killing mobs and other players in the Fields of Hatred allows you to collect Shards of Hatred. You can purify these shards of hatred to turn them into a currency, which you can spend at the local encampment for items and resources. Before cleansing the shards, it's possible to lose them to another player, so you'll always need to be alert when you're in the purification zone.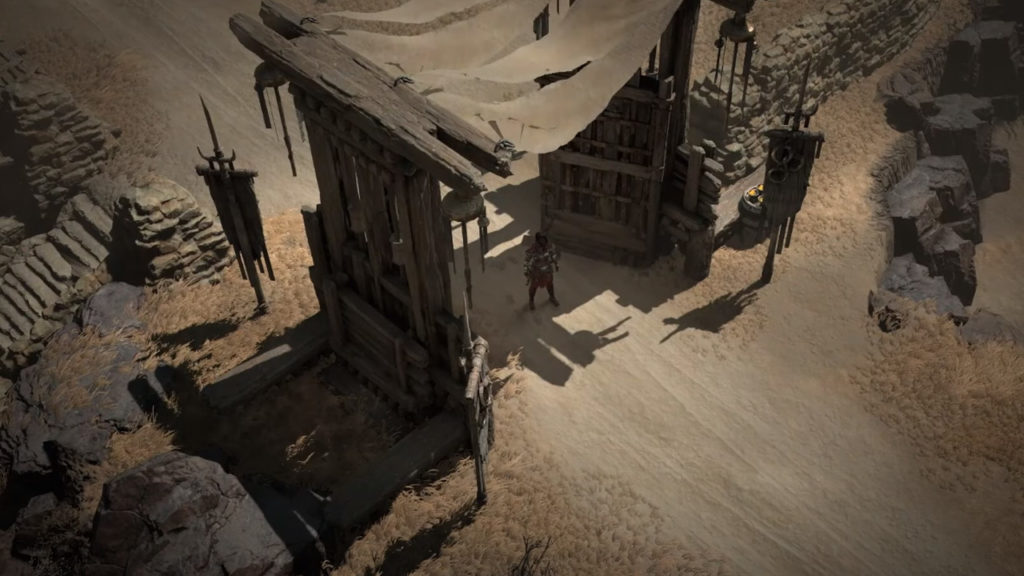 You can use the Shards of Hatred at special vendors and shops exclusive to the new zone. These can include new costumes, mounts, weapons, and more PvP-oriented gear. Your options here are not necessarily better than the gear you can find elsewhere but more geared towards the player-versus-player theme and aesthetic. Right now, it sounds like you can redeem mostly skins, mounts, and other cosmetic options with PvP currency.
As you kill players, your character will begin to accumulate hatred When you earn enough, you'll become a Vessel of Hatred, at which points all players within a large radius can see your location. Other players can also earn a bonus for killing you in the allotted time period. If you can manage to survive for long enough, you'll pick up a huge bonus at the end.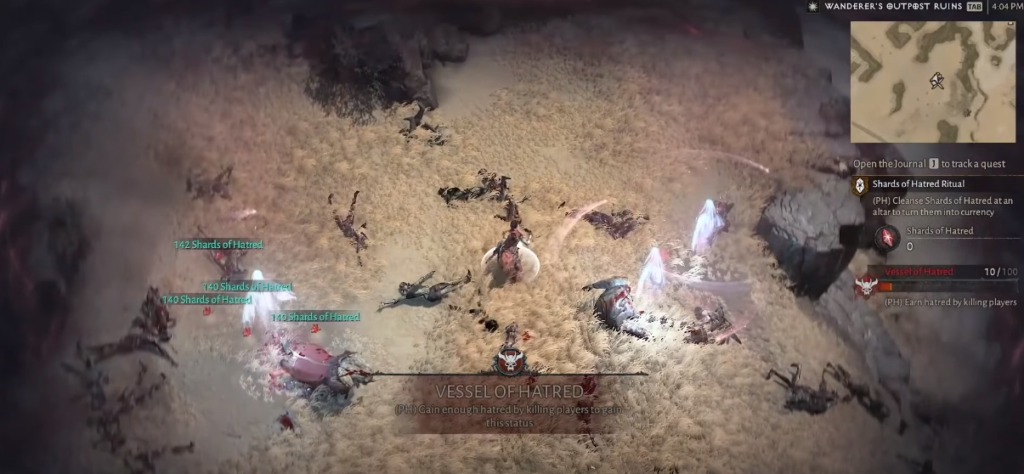 As an homage to Diablo 2, you can also collect other players' ears. The ears act as a trophy you can use to show off your achievement, as they did in the classic hack-and-slash game. Right now, there's no other use to ears, but that may be subject to change as the game gets closer to release.
You can learn more toward the 20 minute mark in the BlizzConline Day 1 video on the Diablo YouTube here: