Diablo 4 Cinematic Trailer from BlizzCon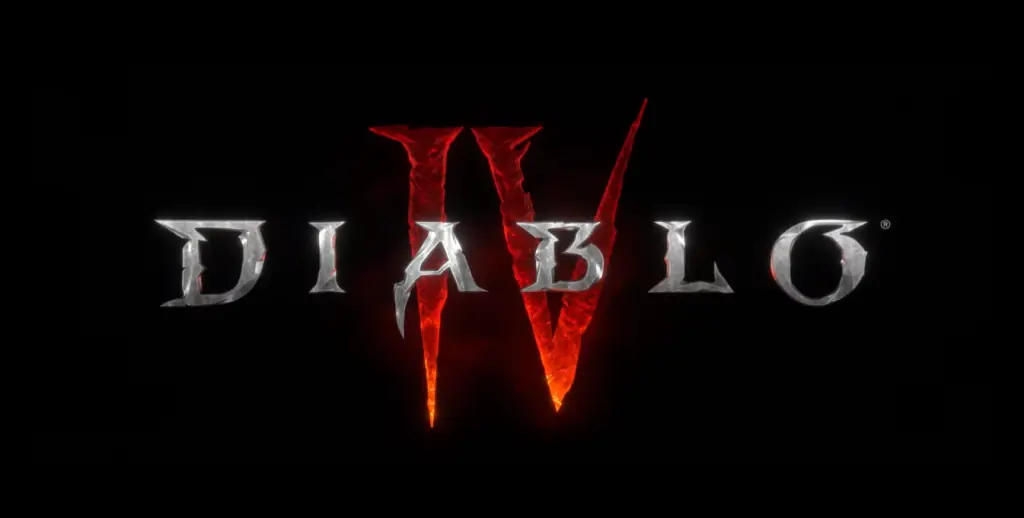 Diablo 4 was announced at today's opening ceremony of BlizzCon, and it debuted with an epic cinematic trailer.
The new installment of the Diablo series goes back to its dark and gothic roots. There will be plenty of blood and gore in the upcoming Diablo 4 release from Blizzard.
The upcoming game will be released on PC, PS4, and Xbox One. The cinematic trailer can be seen below. The trailer follows a party of treasure hunters that delved deep into a temple they probably wish they never entered.
After a few mishaps, they end up in a summoning tomb where they eventually summon Lilith, the Mother of Misery. The mysterious villain of Diablo 3 is the main antagonist in Diablo 4, and she looks absolutely horrifying.
Diablo 4 Cinematic Trailer from BlizzCon
Following the cinematic trailer is an actual gameplay trailer from Diablo 4, which came as a surprise to many people. It seems the game is much further along than anticipated.
Diablo 4 Gameplay Trailer from BlizzCon
The gameplay trailer showcases three characters: Barbarian, Sorceress, and Druid. That's right, the druid is making a comeback in Diablo 4! We will keep you posted on any new updates regarding Diablo 4.