Diablo 2 Resurrected Release Date and Time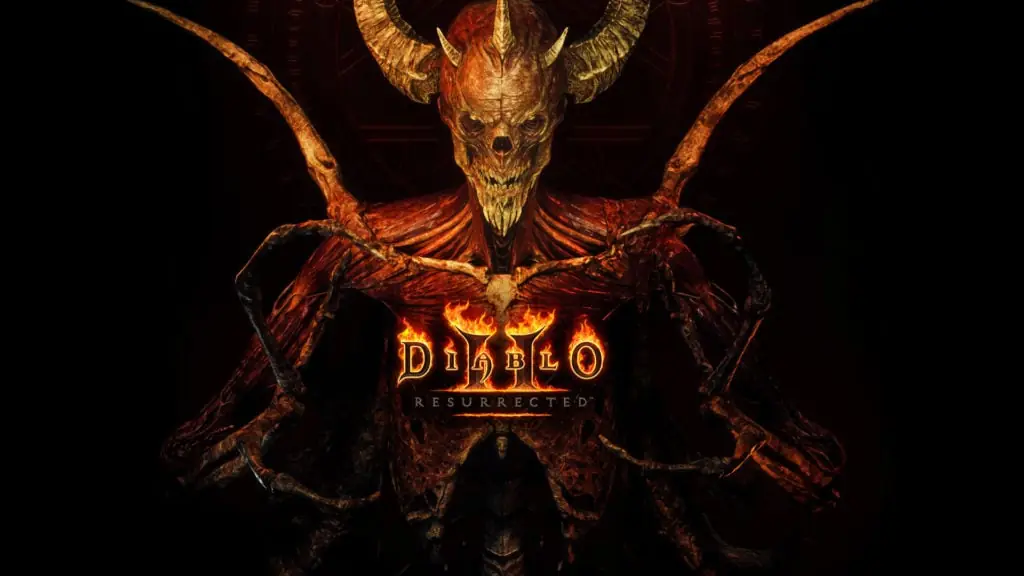 The beta tests are over, and Diablo 2 Resurrected's release date is right around the corner. Blizzard's remaster of the genre-defining hack and slash action RPG from 2000 and its expansion from 2001 feature a complete graphical overhaul with some minor quality of life improvements. We're here to cover the Diablo 2 Resurrected release date and time, so you'll know exactly when you can relive the experience.
Diablo 2 Resurrected Release Date and Time
The release date for Diablo 2 Resurrected is Thursday, September 23, 2021, at 8 AM PDT. The executive producer of the Diablo franchise at Blizzard, Rod Fergusson, confirms this in a tweet on his official account. Preload information will also be coming soon.
Diablo 2 Resurrected will be available for PC, Nintendo Switch, PlayStation 4 and 5, Xbox One, and Xbox Series X at the same time.
How to pre-order Diablo 2 Resurrected
Players looking to pre-order the game can do so at their platforms' respective stores:
The base Diablo 2 Resurrected game is available for $39.99, while the Diablo Prime Evil Collection is available for $59.99. The Prime Evil Collection will get you a copy of Diablo III along with its expansion, Reaper of Souls, and the Rise of the Necromancer pack. You'll also be able to pick up some cosmetics and a Mephisto pet for Diablo III.
While it looks like all systems are go for the D2R September 23, 2021 release date, we will let you know if any of that changes in the coming days.
Diablo 2 Resurrected features
Two games in one: Diablo 2 and Diablo 2 Lord of Destruction
New experience: Recreated 3D visuals and high-def sounds
Return to Sanctuary: Relive the experience, beginning at the Rogue Encampment
Cross-progression: Planned cross-progression feature will allow players to access their characters and keep their progress no matter where they play across all platforms.
Learn more about the game at the official Diablo 2 Resurrected website. You can also visit our Diablo 2 Resurrected section for builds, guides, and more related content.