When is Trials of Osiris returning to Destiny 2?
Find out when Trials of Osiris is returning to Destiny 2, and what's changing.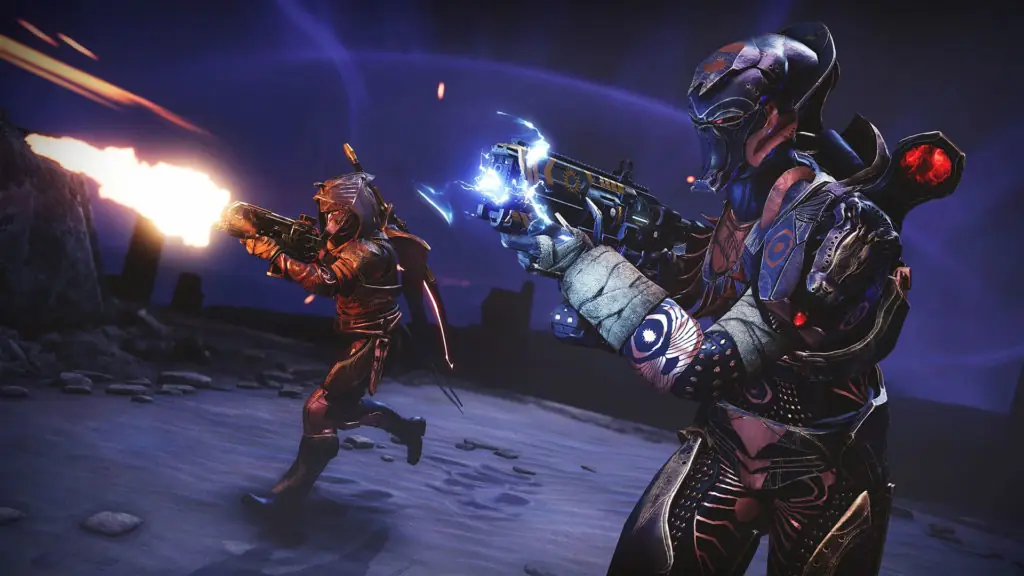 Some changes are coming to Destiny 2's Trials of Osiris in the Season of the Lost. Bungie is looking to improve the game mode for the community, and you are probably wondering when Trials of Osiris is coming back to Destiny 2. We'll explain everything you need to know and go into depth about all the upcoming changes.
When is Trials of Osiris returning to Destiny 2?
Trials of Osiris is coming back to Destiny 2 on September 10, 2021. That means there is no Trials in Week 1 or before the Raid World First. There are never any Trials of Osiris during Iron Banner, as Bungie does not like to overlap limited-time PvP events.
What changes are coming to Trials of Osiris?
There are many changes coming to Trials of Osiris in Destiny 2's new season, including:
Solo and Duo Queueing
Skill Based Matchmaking
Anti-Cheat
No Account Recovery
Passages
Solo and Duo Queueing
Players can now enter the Trials Playlist solo or with a friend, and matchmaking will fill the remaining players. That means players who do not have two other friends online can now actually participate in Trials! You may have a rough time against a premade three-player team, but at least you'll get to play.
SBMM
Bungie is also now incorporating skill-based matchmaking (SBMM), or what they are calling "performance-based matchmaking." That means players will now queue into players with the same number of wins and similar Trials game performances for the given week. There are many factors involved, but Bungie did not go into much detail.
Anti-Cheat
Bungie has made some updates to their Destiny 2 security policy, and they have already incorporated BattlEye anti-cheat alongside update 3.3.0. The goal is to improve the anti-cheat security and make PvP more fair and enjoyable for the entire community.
Account Recoveries
Previously, players could access someone else's account and control their Destiny 2 characters through the Account Recovery process. Starting this season, Bungie will begin issuing bans for people who buy and sell accounts. For one, this can put accounts at risk, but it can also ruin the experience for others.
Bungie is also now targeting players and banning them for win trading and boosting, both things that can ruin the PvP experience. Now, you'll know if someone has that Adept weapon that they actually earned it—no more bypassing the grind and getting a free ride to the top.
Passages
There is no more loss tracking on passages, and they are either flawless or not. Every week, players can continue to reset their passages after a loss, but there is no requirement to do so after three losses. A new pinnacle system is now in place. Every week, two pinnacle challenges within trials require seven matches 7 match wins, and another that requires 50 round wins. The entire 3/5/7 win challenges are now removed.
There are many more changes coming to Trials, and too many to highlight in this post alone. You can visit the Destiny 2 post on the upcoming Trials changes for more details!
As always, you can keep a track of the Xur location with our trusty guide that's updated weekly.