Trials of Osiris Map for April 9, 2021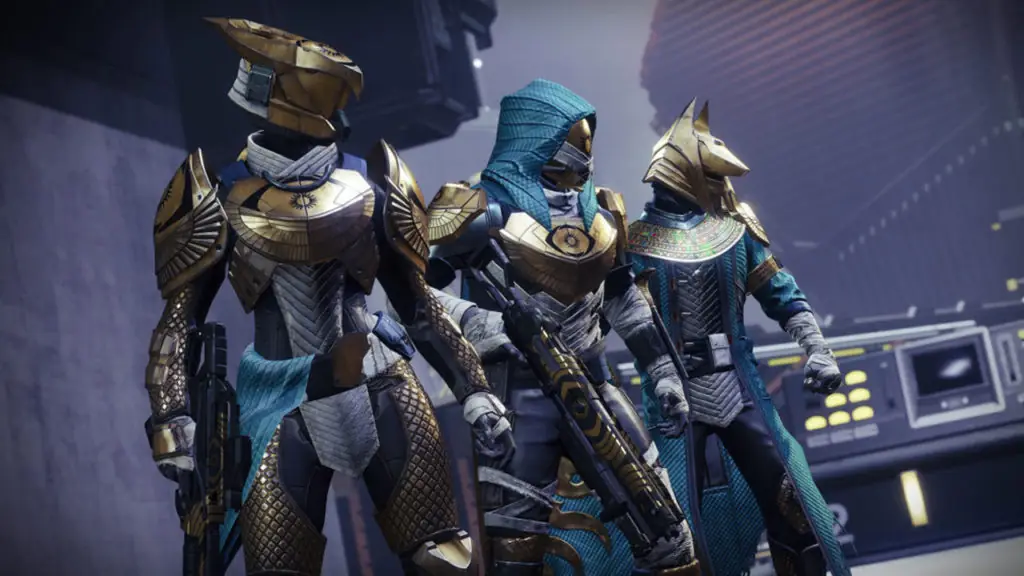 Are you ready to put those PvP skills to the test this weekend? It's Friday, and time for another weekend of Trials of Osiris. Earn powerful rewards for getting 3, 5, 7, or flawless wins during your Trials runs. The map rotation changes up every week, so nobody knows which map will jump into rotation. Trials unlock at 1:00 PM EST every Friday. Here's a look at the current Trials of Osiris map and rewards for April 9, 2021.
Trials of Osiris Map for April 9, 2021
The Trials of Osiris map for April 9, 2021, is The Dead Cliffs. Check back next week, same place, same time, for another Trials map update and the full list of rewards. We'll keep this page up-to-date as we discover the rewards for each series of wins. The complete list is generally out about an hour after Trials is open.
Last weekend, the Trials of Osiris map was Javelin-4.
Trials of Osiris Loot Rewards
3 Wins – Sola's Scar Sword
5 Wins – Legs
7 Wins – Igneous Hammer (Hand Cannon)
Flawless – Rocket Launcher (Adept)
Last week, the Trials of Osiris loot was Astral Horizon (Shotgun), Chest, Arms/Gauntlets, and Astral Horizon (Adept).
Trials Passages
Guardians can choose between five passages for some extra bonus rewards for their Trials runs. Options include Confidence, Ferocity, Mercy, Wisdom, or Wealth. Here's a quick rundown on what each passage does:
Confidence – Get a bonus reward in the flawless chest.
Ferocity – Get a bonus for three wins with no losses.
Mercy – Forgive a single loss in your run.
Wealth – Gain extra tokens for winning Trials.
Wisdom – Gain extra XP for winning Trials.