Destiny 2 – The Best Scout Rifles for PvP and PvE
A look at the best Scout Rifles in Destiny 2 for both PvE and PvP.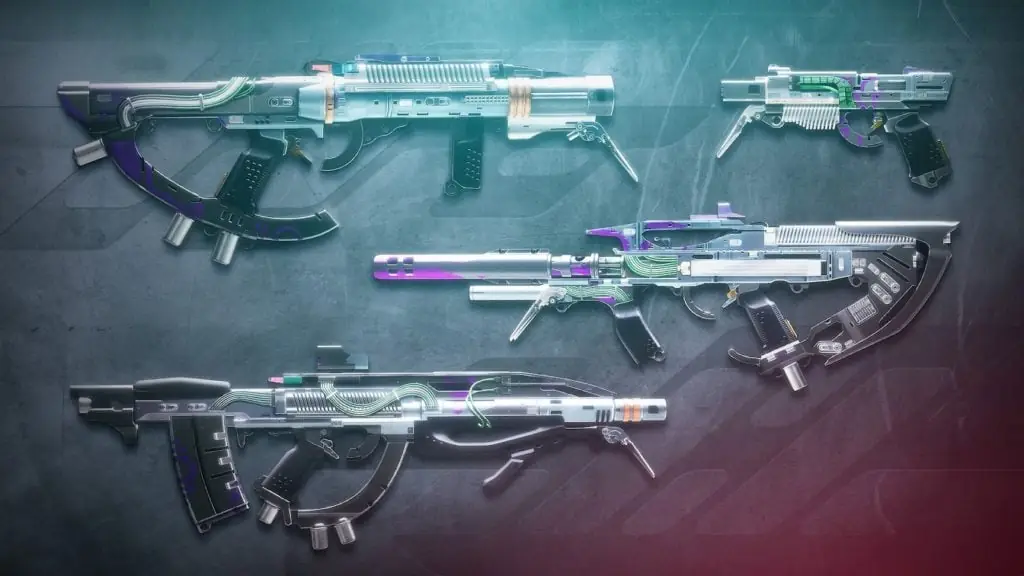 Scout rifles aren't the monsters that they once were. All you D1 veterans should remember how dominant they were, in PvE at least. Destiny 2 hasn't seen them have the same level of success, but that's not to say that they're not worth using at all.
In fact, there are some pretty kick-ass scout rifles in Destiny 2 for both PvE and PvP. We're going to highlight some of these weapons for you down below, so read on to find out what the best scout rifles in Destiny 2 are.
Destiny 2 – the Best Scout Rifles for PvP
Dead Man's Tale
Mida Multi-Tool
Dead Man's Tale
Anyone who has played Destiny 2 recently should be fully aware of just how powerful Dead Man's Tale is in the Crucible. It dominated the meta so much that Bungie had to nerf it only weeks after releasing it.
With its catalyst, DMT has a trigger-action fire rate and hip-fire accuracy that would make most Guardians cry. Combine that with its insane damage, and you have a recipe for disaster.
While it's not as strong as it used to be, it's easily still the best scout rifle in the game for all your PvP-related activities.
Mida Multi-Tool
The Mida Multi-Tool has been around since Year 1 of Destiny 1. It's had its ups and downs, but it has always sat at the top of the scout rifle mountain.
Disregarding the synergy it has with the Mida Mini-Tool, the Mida is the perfect example of what a scout rifle should be. It has stellar accuracy, a good rate of fire, high damage, and feels really good to shoot.
It's no Dead Man's Tale, but if you missed out on your chance to get that beast, the Mida Multi-Tool is a decent runner-up option.
Destiny 2 – the Best Scout Rifles for PvE
Night Watch
We're making a point of not using exotic scout rifles for our PvE choices. Simply put, if you're not using your exotic slot for something like Anarchy, you're wasting it.
There are plenty of great legendary scout rifles, though, such as the Night Watch. This scout is a Vanguard weapon that launched way back in the day. It's a 180RPM variant that some consider to be the spiritual successor to D1's Hung Jury.
It has a range of god roll possibilities, but it has Explosive Payload as an intrinsic perk. That's no Firefly, but it's the next best thing.
Hung Jury
Yes, there is a Hung Jury in Destiny 2, and yes, it's good. It's not as good as it used to be back in the Oryx days, but it's definitely usable.
Having launched somewhat recently, this Nightfall reward can roll with a range of great perks, including either Firefly or Explosive Payload.
It might take you a hot minute to get a good roll on it, but it'll be more than worth it once you do. If you're looking for an all-around great legendary primary to deal with ads, this is it.
If you want a chance at some of these items, make sure to check our weekly Destiny 2 Xur updates, and tune in for the Trials of Osiris map and rewards for other powerful loot.