CS:GO Katowice 2020 Finals Schedule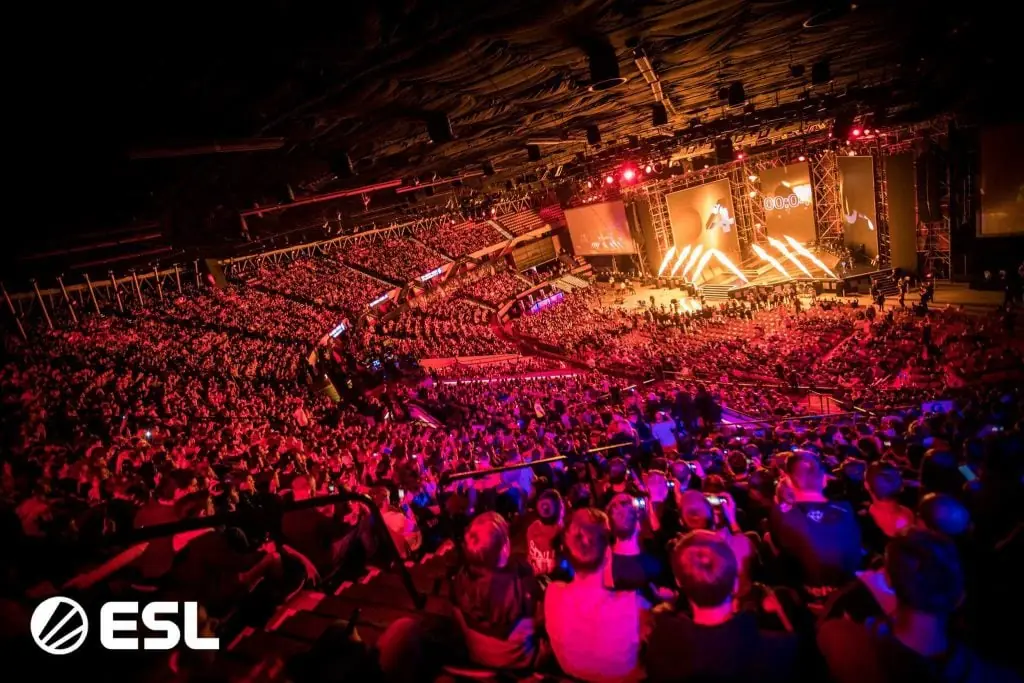 IEM Katowice has been one of the greatest CS:GO tournaments of all time, and it's only heating up from here as six teams move into the quarter-finals. According to ESL, the matches will be played without any audience due to some concerns about the coronavirus, but everyone can still watch it live online.
The single-elimination quarter-finals are set to begin with Fnatic versus 100 Thieves tomorrow morning. The winner of that match will go on to face G2, a team that remains undefeated after six BO3 matches.
CS:GO IEM Katowice 2020 Finals Schedule
Six teams remain, and the quarter-finals begin tomorrow morning, February 28, 2020 at 9:00 AM EST with some exciting matches from Fnatic, Natus Vincere, and Liquid.
Fnatic
Natus Vincere
Liquid
100 Thieves
Astralis
G2
Friday, February 28, 2020
Fnatic vs. 100 Thieves @ 9:00 AM EST (BO3)
Natus Vincere vs. Liquid @ 12:55 PM EST (BO3)
Saturday, February 29, 2020
G2 vs. Fnatic/100 Thieves winner @ 9:00 AM EST (BO3)
Astralis vs. Natus Vincere/Liquid winner @ 12:55 PM EST (BO3)
Sunday, March 1, 2020
Grand Finals Match @ 11:00 AM EST (BO5)