Counter-Strike Players Who Will Be Playing VALORANT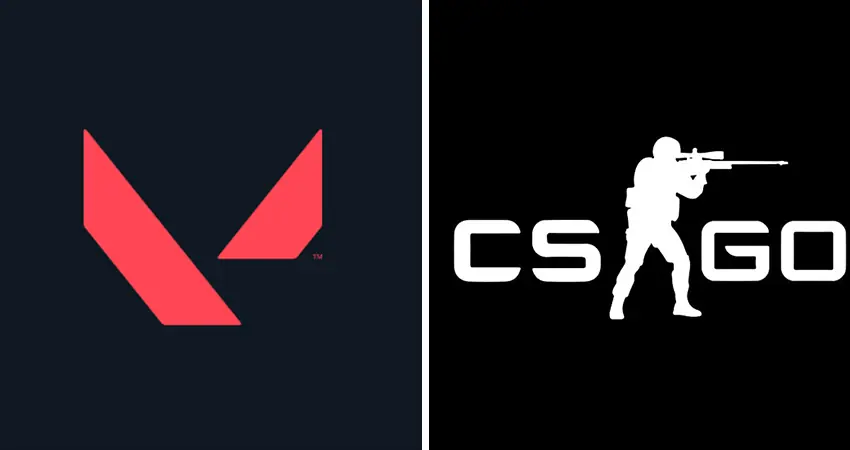 VALORANT is aiming to be the next big game in the competitive first-person shooter space. The current undisputed reigning champion of that arena for the past 15 years has been Counter-Strike: Global Offensive.
We took a look at which Counter-Strike players were invited into the VALORANT private playtest, and compiled a full list of them which can be seen down below.
These players are likely to rise to the top of the competition early, seeing as how they are already seasoned veterans in FPS games. You can watch these streamers on Twitch for a chance at VALORANT beta key drops on April 3rd, 2020.
| | |
| --- | --- |
| Player | Country |
| 1mpala | Ukraine |
| AlperBicen | Turkey |
| AlpTV | Turkey |
| Anomaly | Sweden |
| BananaGaming | Sweden |
| Berk Rip Tepe | Turkey |
| Black | Spain |
| byali | Poland |
| Cnd | France |
| Dhalucard | Germany |
| Fei | Turkey |
| Fragstube | Germany |
| Frankie | Germany |
| gAndhi | Turkey |
| GeT_RiGhT | Sweden |
| gob b | Germany |
| HOUNGOUNGAGNE | France |
| innocent | Poland |
| izak | Poland |
| Kandis | Sweden |
| Lurzy0y0 | Turkey |
| Luz | Poland |
| Maniac | Switzerland |
| Mixwell | Spain |
| MUITOls | Spain |
| MusambaN1 | Spain |
| natu | Finland |
| NEEX | Poland |
| nookyyy | Germany |
| onscreen | United Kingdom |
| pashaBiceps | Poland |
| PituHerranz | Spain |
| pmleek | France |
| rootthegamer | Turkey |
| SAJU | Poland |
| shox | France |
| Spiidii | Germany |
| TaZ | Poland |
| tecoNe | Turkey |
| TrilluXe | Germany |
| WiPR | France |
| XANTARES | Turkey |
| Zeus | Ukraine |
| ZywOo | France |
| brax | United States |
| fl0m | United States |
| Hiko | United States |
| LeX | United States |
| Megaman | United States |
| missharvey | Canada |
| n0thing | United States |
| PterodactylsFTW | United States |
| SirScoots | United States |
| ShahZaM | United States |
| Skadoodle | United States |
| Stewie2k | United States |
| Stunna | United States |
| summit1g | United States |
| WarOwl | United States |
| Evelone | United States |
| just9n | United States |
| aceu | United States |
| AZK | United States |
| dizzy | United States |
| Shroud | Canada |