Cookie Run Ovenbreak Codes (January 2022)
A complete Cookie Run Ovenbreak codes list that can be used to redeem free crystals, jellies, and rainbow cubes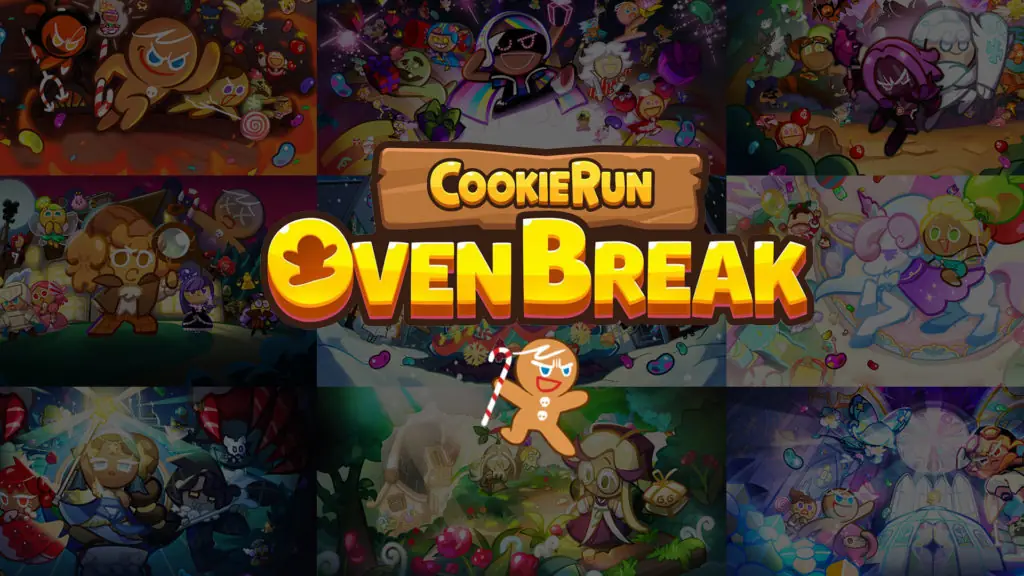 Cookie Run Ovenbreak is a mobile game developed by Korean game developer DEVSISTERS. The game falls into the endless runner genre, an offshoot of the 2D platformer genre popular in the old-school console days. Taking inspiration from The Gingerbread Man, it takes place in a world of lifelike cookies that are in the clutches of an evil witch.
The game has some RPG elements, so collecting rare items is essential. To help you with that, you can use this Cookie Run Ovenbreak codes list to get some in-game freebies. You can claim some crystals, jellies, and rainbow cubes free of charge, courtesy of DEVSISTERS. New codes release often, and existing ones expire, so bookmark this page and check back daily for updates.
If you like free stuff, you can check out some other games like Cookie Run Kingdom codes, Valkyrie Force codes, and King Legacy codes.
Latest Cookie Run Ovenbreak Codes
Active codes:
There are no active codes at the moment.
Expired codes:
5YEARSCOOKIERUN5
CHOOCHOOPRESENTS
021PLAYSTAYSAFE
1021ROSELIVEGIFT
AMAZINGKIWICOOK2
BEWAREOFDARKNESS
CKIERUNTVSCOUPON
COOKIECHICKENRUN
COOKIEFOOLSDAYS2
COOKIERUNNTVLOVE
COOKIERUNTWITTER
HAVEANICECHUSEOK
HELLOWORLDIMALOE
HERECODEFROMME2U
HIFOLLOWERSLOVEU
INSTACUBESFORYOU
JUSTLEAVEMEALONE
LETSWATCHTHESHOW
NEWYEARSMATTSHEA
ROBOTVERSUSROBOT
RUN2WISHFESTIVAL
SUNBACOOKIERUN24
SWAMPS2COOKIERUN
THEDRAGONSCASTLE
THEFTINTHEMUSEUM
TIKTOKGIFTFORYOU
WELCOMEBACKLILAC
WEREWOLFWANGWANG
WOWCOOKIEFASHION
What are Cookie Run Overbreak codes?
Cookie Run Overbreak codes are ways to redeem free in-game items like jellies, crystals, and rainbow cubes. The developers of the game, DEVSISTERS, create codes during promotional events, celebrations, and whenever new game milestones are hit. All codes generally expire after a few days, and cannot be redeemed after that time.
How to redeem Cookie Run Ovenbreak codes
Here is how to redeem codes in Cookie Run Ovenbreak:
Launch Cookie Run Ovenbreak
Tap on the cogwheel (gear) on the top right of the screen
Scroll down to the Enter Coupon Code section
Enter a working code into the code redemption box
Tap on the Claim Reward button
Get more codes for your favorite games through our Mobile Game Codes list.