Commander Simulator Codes (August 2022)
If you're in need of some help, these codes should do the trick!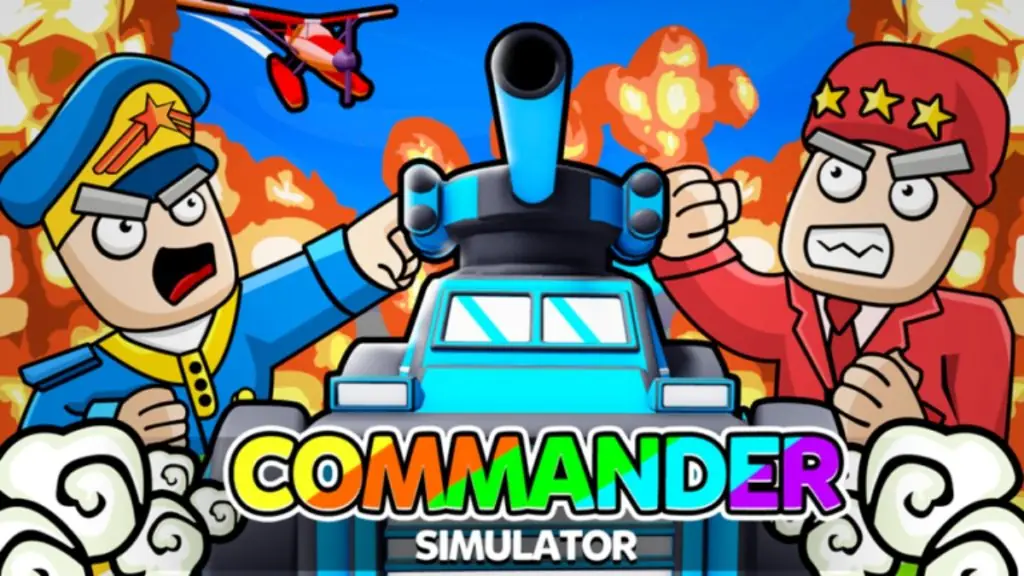 If you're a Roblox gamer enjoying the chaos that is Commander Simulator, we've got all of the active codes that you can use in-game to unlock a whole plethora of new goodies. From Gems, Spins, Units, and more, there are so many great free rewards that you can earn right now. These codes are ready and waiting to be redeemed.
Commander Simulator Codes
One thing to note, these codes do expire at some point so it's definitely best to use these as soon as possible so that you don't miss out on the rewards. Who really likes missing out on free stuff? No One! So be sure to bookmark this page for future use as we continue to update it as codes become expired and new ones roll out. Let's jump right into the list!
All Active Commander Simulator Codes
Last checked: August 11, 2022
cpzcgian – 50 Gems (New)
bhdyssuc – free Unit (New)
rrypzwmb – 50 Gems
blqmegbu – 100 Gems
azdumnac – a Spin
gvkavcgp – a Spin
cizpipge – a Spin
ovtaiycq – a Spin
qlglqgkp – a Spin
welcomehotpot – Free Units
afbsxwga – 1x Free Drone
joingroup – 1x Special Unit
commandersimulator – 100 Gems
hotpot – 100 Gems
babjvntl – Free Spins
wizxhabg – Free Spins
All Expired Commander Simulator Codes
There are currently no expired codes for Commander Simulator at this time.
How to Redeem Codes
First, simply start the game.
Click the cog icon on the left side of your screen.
Input your code in the white "Please enter the code" box.
Hit the yellow "Confirm" button.
You'll then earn your free reward.
Now you have all of the active Commander Simulator codes that you'll need in order to succeed in the game! Be sure to come back often for an updated list of active codes!