Can You Turn Off the Damage Counter in Forspoken?
Flying, Glowing Numbers ...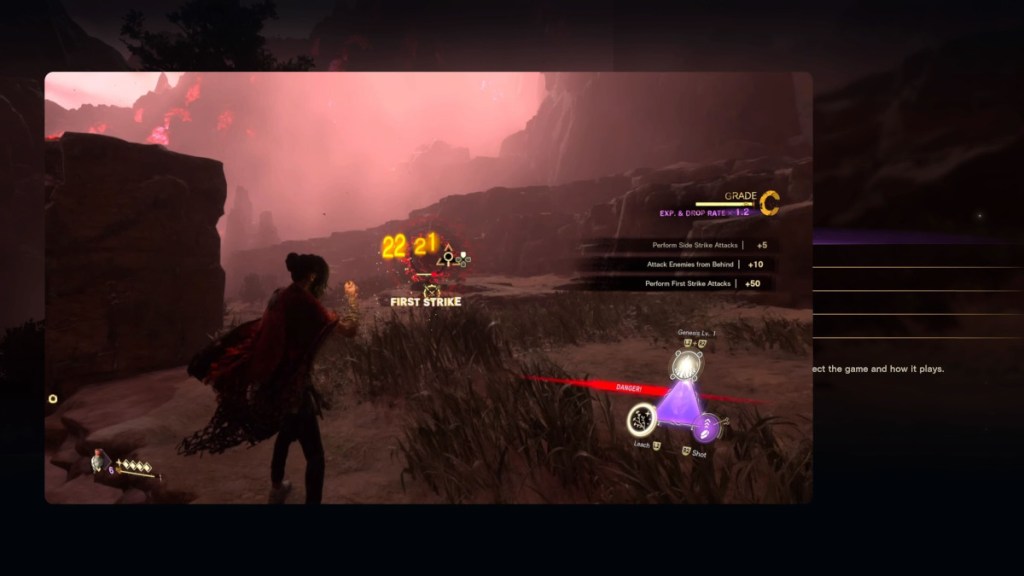 It would seem as if Forspoken has dominated the conversation as of late. Whether that's a good thing or a bad thing depends on where you fall in the dialogue debate. But, aside from that, players are criticizing and complimenting the developers for their accessibility options — and lack thereof. In this specific case, the — admittedly distracting — damage counter has players chomping at the bit.
But, is such a feature included in the game's accessibility options in the first place? And if so, how do you turn off the damage counter in Forspoken? Read on to learn everything there is to know.
Can You Turn Off the Damage Counter in Forspoken?
It doesn't look like you can. In fact, despite this game having numerous customization options, it looks like adjusting or disabling the damage counter isn't one of them. That makes sense, however, as this feature looks to be baked into the aesthetic put forth by Forspoken. To remove or disable it might take away what the creators intended.
On the flip side, this feature could get frustrating during the more intense battles. If there are glowing numbers flying every which way, there's a high chance players will just get confused. So, if any feature should be given a toggle to turn it on or off, it's this one.
---
We hope this guide to Forspoken was helpful! For more like it, take a trip to check out Gamer Journalist on Facebook! And, in the meantime, check our guides on How to Fix Stuttering and Crashing on Startup in Forspoken and Where to get tall asters in Forspoken?