Where to get tall asters in forspoken?
It's time to find some resources!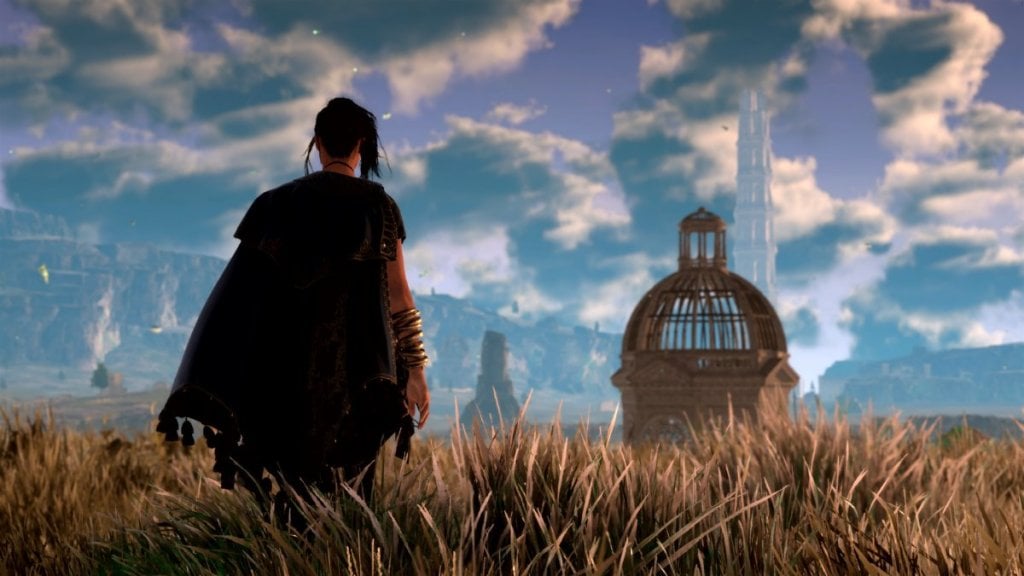 The time has come for many fans, as the highly anticipated release of Luminous Productions' own magical transportation journey, Forspoken has finally come! And this launch brings a large open world filled with magic and wonder for players to explore.
One such way players can engage with this open world is by collecting various resources which can be used in a whole manner of ways, such as crafting. One that players are superficially looking to track down now is that of the Tall Asters. So, if you're looking to get your hands on some of your own Tall Asters, then we can help. Here's where to get Tall Asters in Forspoken!
Where to get tall asters in forspoken?
One of Forspoken's more important resources is arguably the Tall Asters. These flowery plants are known to be used as an insect repellent and as an antidote for various poisons throughout the world. But since the Corruption over the lands, they've grown to be stronger through magic, allowing them to be used in crafting for the purposes of improving equipment overall.
Related: Best Games to Play Instead of Hogwarts Legacy
If you're looking to find some Tall Asters, then your best bet is going to be heading to the Visorian Plains. That's the only location that the Tall Asters are native to. You'll specifically want to search around on the ground, as they grow in various areas. They're mostly green with a little white flower on the top of many of the stems they have.
Additional ways of getting your hands on these include finding them in chests that are strewn throughout the Visorian Plains, any of the major points of interest, such as towers or buildings, as well as even from slain enemies, though this is the least likely way to get them. As the Tall Asters play a large part in crafting, it's best to keep your eyes open when in the Visorian Plains, even when not actively collecting them, as they will most definitely come in handy later on.
---
So, now you know everything there is know about where to get Tall Aster in Forspoken! Be sure to check out some more of our helpful Forspoken guides as well, such as "Forspoken – How to Catch Cat/Familiar". And don't forget to swing by the Gamer Journalist Facebook page and possibly drop a like so that you can be kept up to date with the latest news!