Can You Save Sarah in Starfield?
Don't die on us, Sarah.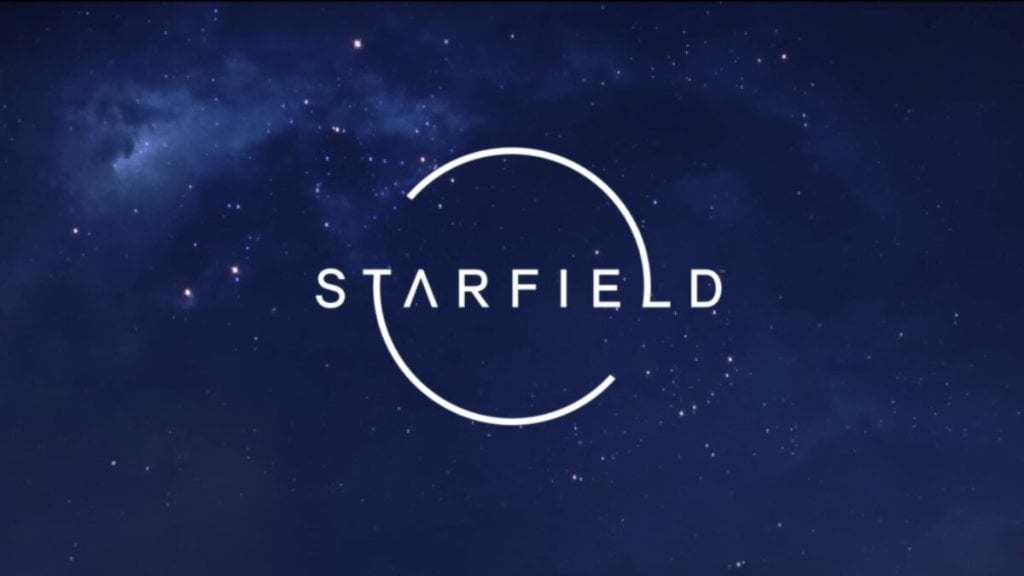 As you're playing Starfield you will come across various quests that require you to make decisions. Some of those decisions can impact who is part of your team. One of the quests you will run into is known as "High Price to Pay". In this quest, you will meet a hunter who decides they want to kill off your companion Sarah. Will Sarah be able to survive this attack? Can you prevent her death? In this guide, we will focus on saving Sarah in Starfield.
Is Sarah's Death Preventable in Starfield?
Starfield introduces Sarah in the second main quest line "Old Neighborhood". She can be seen hanging out at the lodge in New Atlantis. After some time, you can have Sarah join you on your adventure through the stars. She's a valuable character to have due to her combat abilities focusing on laser attacks. She also can help you navigate certain areas by giving you fuel to perform gravitational jumps. During "High Price to Pay" you're met with a certain fate that will end Sarah's life. Or so we thought.
There is a way to prevent Sarah from dying in Starfield during the "High Price to Pay" mission. In order to save her life you need to end another one of your companion's lives. Unfortunately, your companion Barrett has to die. The second person to die will need to have a high romance level with Sarah, so if you're thinking of romancing her, forget about it. Creating a bond with her will only mean death for her in the future.
When will your Companion Die in Starfield?
If you're certain you do not want Sarah to die you're going to have to make the decision of which companion you'd like to kill off. You make this decision during the quest line when you head for the lodge or the Eye. The companion you decide to save will be at the location you choose to stay at. If you want to keep Sarah, you're going to have to stick to her side. If you want to kill off a companion you need to head for the location they're not in. Try to build up a relationship with either Sam or Andreja before you focus on Sarah so the decision on who will die will be easier.
---
If you're looking for more tips and tricks you can use while playing Starfield please check out Gamer Journalist on Facebook to join the discussion and keep up to date with our content. You may also want to check out How to Farm Legendary Armor and Weapons Early in Starfield or Starfield: Best Build to Be a Diplomat
About the author