Can You Replay the Credits in Pokemon Scarlet and Violet?
Can't Get Enough of Ed Sheeran, Huh?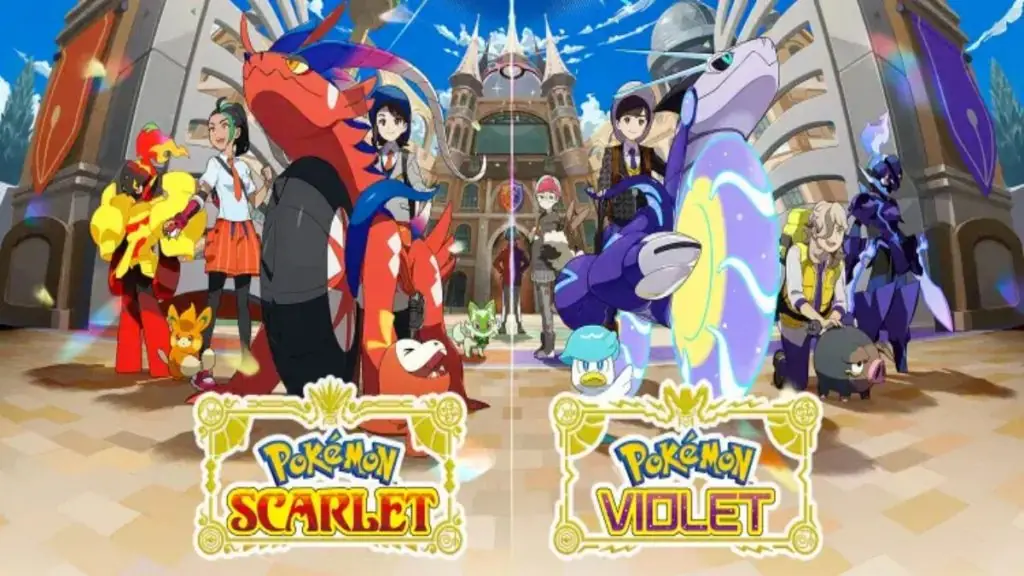 So, you've completed Pokemon Scarlet & Violet. It's over. But, wait … who was that? You wanted to see who was responsible for the environmental or character design and you missed it. Or, maybe you really want to listen to Ed Sheeran's "Celestial" again and you've never heard of Spotify or YouTube. Hey, no judgement here. If you're looking to replay the credits for Scarlet and Violet, read on to find out how!
Can You Replay the Credits in Pokemon Scarlet and Violet?
At the moment, it is unknown if Pokemon Scarlet and Violet allow replaying of the credits. In many cases, games will feature an option in the main menu to initiate the credits, but it doesn't seem as if Scarlet or Violet has an option for this. There are many reasons the studio might have disabled this feature, but until we are informed otherwise, we will avoid speculation.
How Can I Watch the Pokemon Scarlet and Violet Credits?
It's truly a marvel how far technology has come. To avoid sounding like an angry, elderly gentleman … back in my day, we didn't have the option of heading to YouTube or [insert music streaming site here] to watch a video or listen to a song on demand. But, thanks to technology, if you want to watch the Scarlet and Violet credits … there is very little to stop you from doing just that!
Once you're finished jamming out to Ed Sheeran's "Celestial," why not check out some of our other guides on Pokemon Scarlet and Violet? Perhaps you'd like to know Where to find Grass Knot (TM 081), or How to check a Pokémon's size? In any case, we have those and much more here on Gamer Journalist.